**DON'T REMOVE THIS TEXT** This is the home page where the blocks of information can be edited below. The best way to add a new item is to duplicate one of the existing items in order to keep the same format.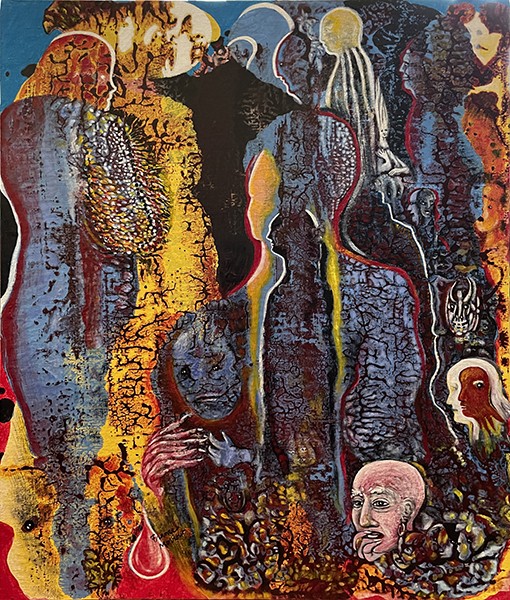 France Morrow
Opening at Seasons Performance Hall April 14, 2022 from 5:30-7:30.

France Morrow studied for her Master's Degree in Fine Arts at the University of California, Los Angeles. An "around-the-world" trip landed her in Paris, France, for four years where she studied art and taught, as well as exhibited her work in Paris, France, and at the Galerie de St. Germain (St. Germain-en-Laye). Upon returning to the U.S., Dr. Morrow exhibited her work in Southern California and in Northern New Jersey. During this period, Dr. Morrow was listed in the Melrose Press's "International Who's Who in Art and Antiques," and had paintings accepted into museums in New York (National Art Museum of Sport at Madison Square Garden; in Newport R.I. (International Tennis Hall of Fame); and in Bergen County, New Jersey (Bergen County Museum).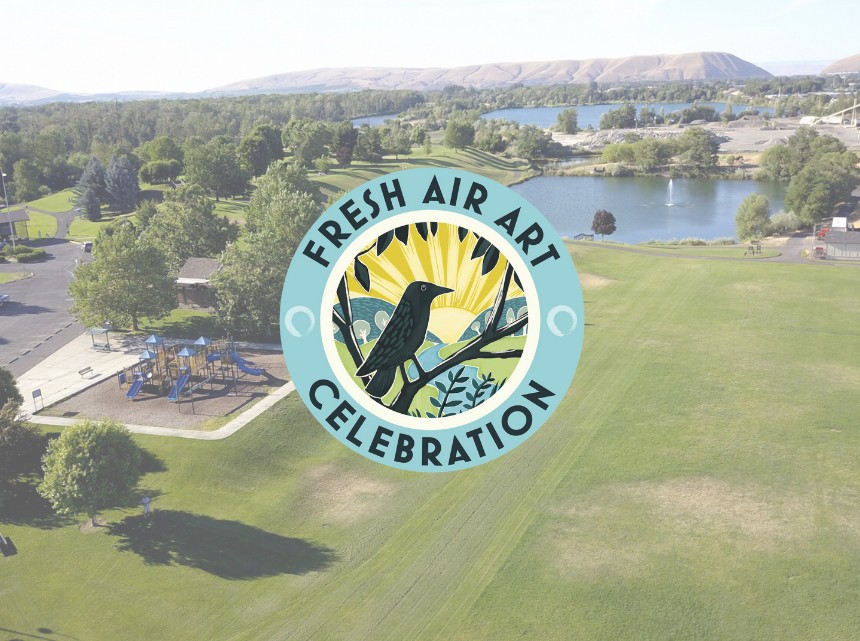 Fresh Air Art Celebration
May 14, 2022
Larson Gallery Guild and the Yakima Greenway present the Second Annual Fresh Air Art Celebration – An Art Event bringing community and artists together on the Greenway! Enjoy live music, food trucks, activities for kids, and a beer and wine garden for the adults. Artists, the deadline for securing a booth space is April 15, 2022.

Click here for more information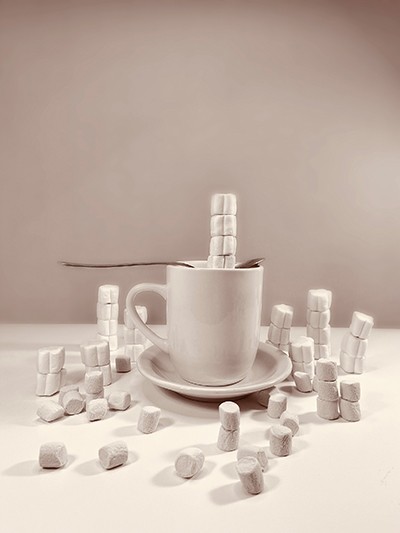 DoVA – Student & Faculty Exhibition
May 3 -28, 2022
This annual exhibit presents the artwork, created within the last year by Department of Visual Art (DoVA) students.
Student work is chosen from Spring and Fall quarters of 2021 and Winter quarter of 2022 at Yakima Valley College. Classes include ceramics, painting, drawing, printmaking, photography, and design. A large selection of the students' best work makes this one of the favorite exhibitions of the year and a wonderful opportunity to purchase art.
In addition the student artwork, each instructor shows the creativity of their own personal work. For more information, click here.
Hingry Mendez, Sweet Cup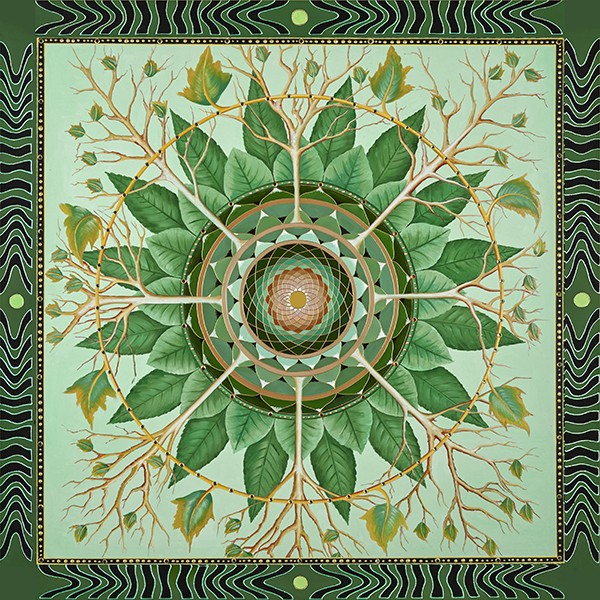 Mandalas
The art of Paul Heussenstamm
July 9 – Aug 27, 2022
As a renowned teacher and fourth generation artist, Paul Heussenstamm has been sharing his unique gift of helping people discover their Soul through his paintings and Art As A Spiritual Path workshops worldwide. Paul has created over 2000 unique and spiritual paintings while passionately sharing his artistic capacity to explore and create sacred art from many traditions such as Buddhism, Hinduism, and Christianity. Paul writes, "The mandala, for me, more than any other teacher in this lifetime, has opened the doorway into the symbolic language of the soul. Once this language is known, once the doorway into the unconscious has been opened, once the dynamism of intuitive pattern reading is understood, then life, as it is known, changes suddenly and dramatically."
This exhibit is made possible through a grant from Fresh Hop Ale Festival