MAY 3 – 28, 2022
Welcome to the annual Department of Visual Arts student and faculty exhibit.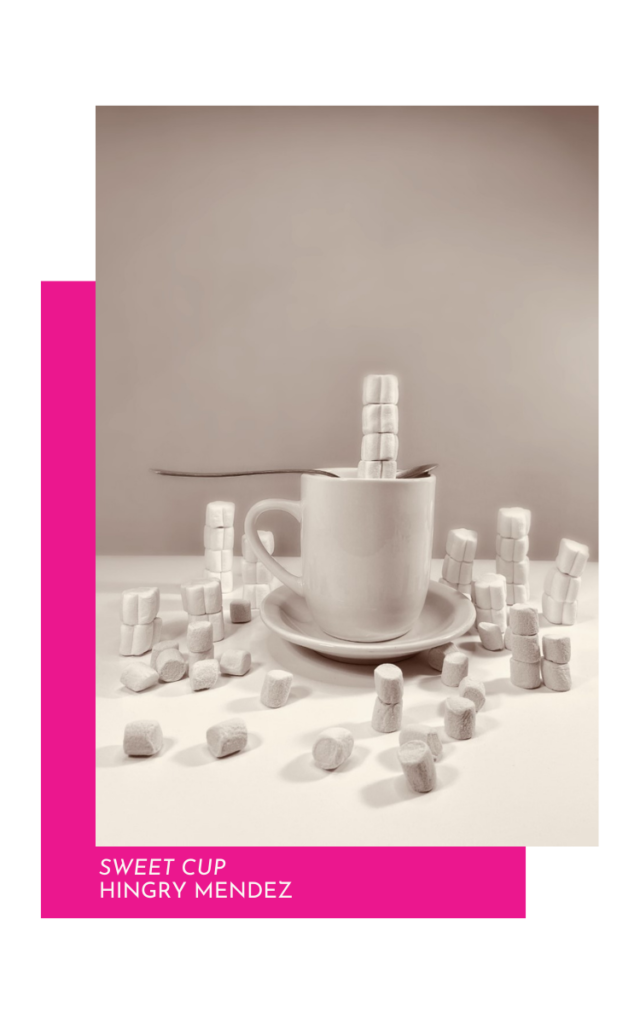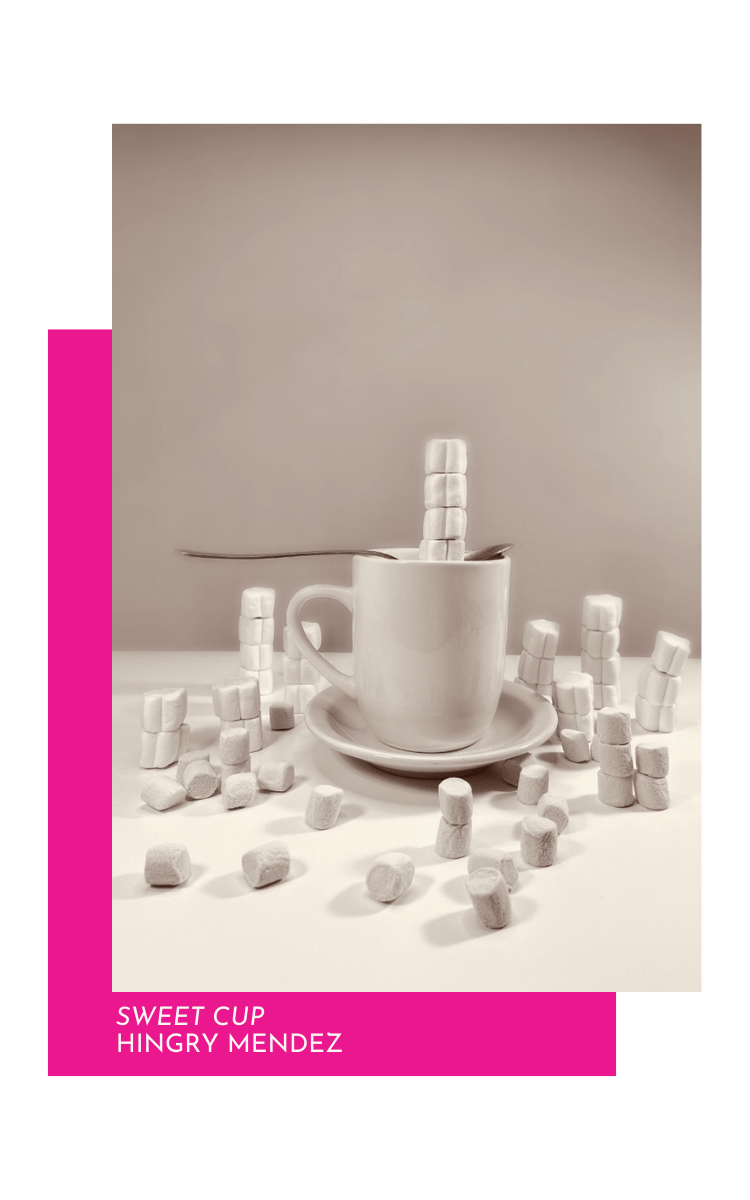 ABOUT THE EXHIBIT
This exhibit has been a fixture for over 40 years, and we thank the Larson Gallery for lending our students a professional venue to display their work. The displayed pieces were completed during the Spring, Summer, and Fall quarters of 2019 and the Winter of 2022.
Instructors may request specific works from their students, or a selection process involving an entire class may be used. Not all work initially earmarked for the exhibit will make it past the instructors' final selection based on quality, craftsmanship, expression, and representation of the class overall.
– YVC Faculty
PARTICIPANTS
STUDENTS
Evelyn Ayala-Frutos
Adriana Barcenas
Brooke Bauer
Ashley Boroff
Emily Chaidez
Dominic Christensen
Matthew Church
Ashton Damron
Lidia Diaz
Garret Duffield
Claire Emmans
Bianca Evangelista
Miranda (Noah) Fleek
Vianey Garcia
Lynne Geddis
Angelina Godinez
Angelica Gutierrez
Helina Hahn
Elizabeth Harris
Ian Johnson
Les Delzer
Leah Kuhlmann
Kayla Kwon
Favian Lamas
Brenna Lambdin
Julia Lara
Abi Longbottom
Adileny Mariscal
Hingry Mendez
Liliana Morales
Elizabeth Ortega
Yesenia Perez
Crystal Preciado
Savannah Ross
Ana Salazar
Kevin Sampson
Emily Schell
Mariana Tilley
Juan Earl Valdez
Naomi Williamson
Kyree Wright
Betty Thurman
FACULTY
Rachel Dorn
H.R. Emi
Jeff Kent
David Lynx
Chris Otten
Robert Millard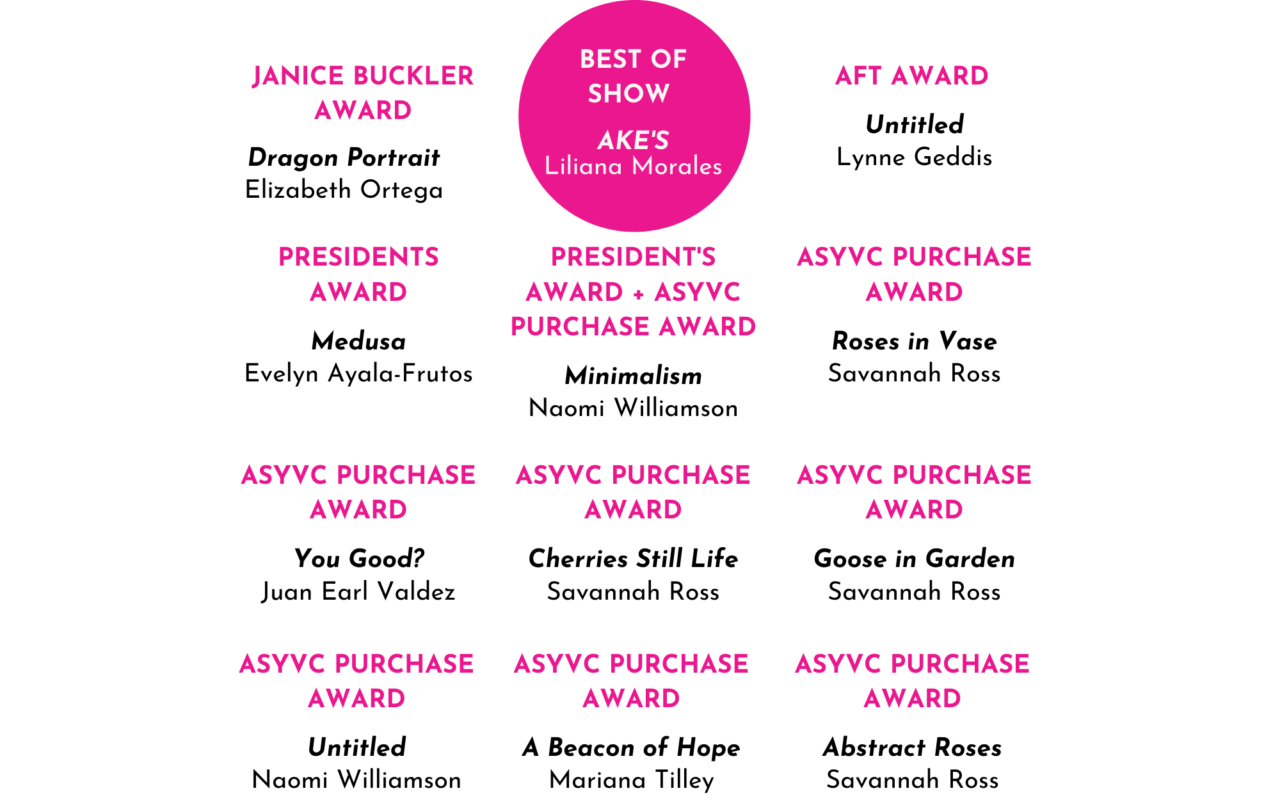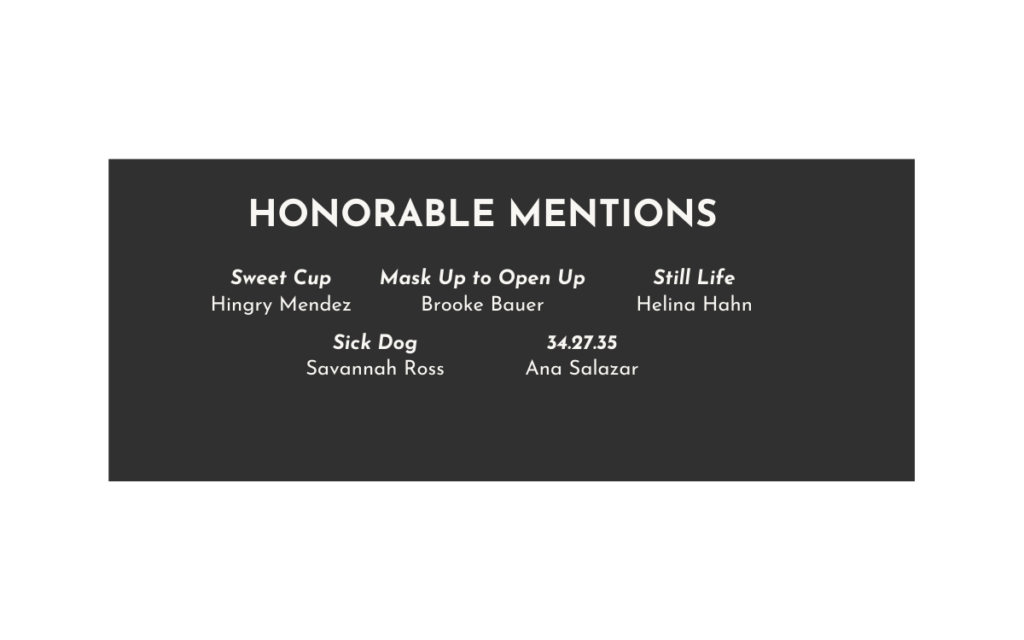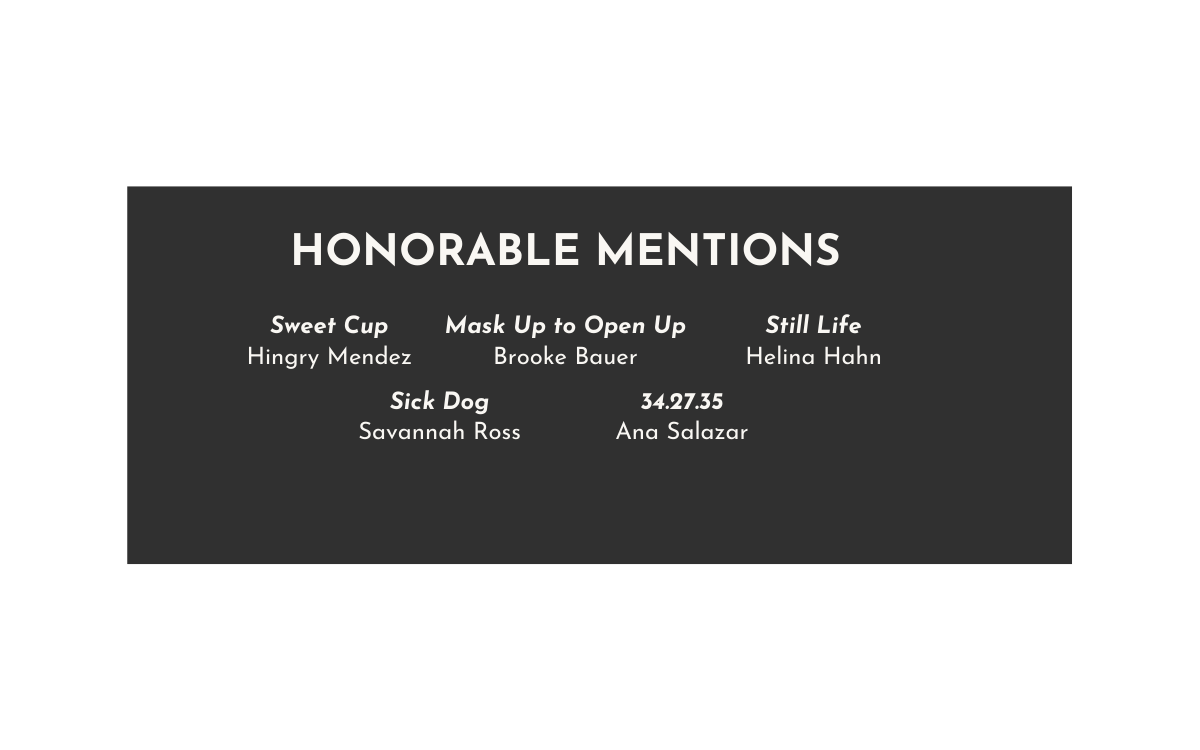 AWARD SPONSORS
AFT
ASYVC
Linda Kaminski, President of YVC
Larson Gallery Guild