First Comes Love
September 17 – October 22, 2016
Opening Reception, Saturday, September 17, 3-5PM
First Comes Love is an exhibit of photographs, stories, and video by B. Proud that provides a glimpse into the "everyday" lives of LGBTQ couples who have been in their relationships for 10, 20, 30, 40 and even 50 years! Unlike the stereotypical picture painted by the media, these portraits and stories seek to educate those who question, celebrate those who have loving, devoted relationships and provide an historical record of the strength of this community.
Proud is a fine art photographer and instructor at the University of the Arts in Philadelphia. She has exhibited her work both nationally and internationally in group and solo exhibitions.  Her book First Comes Love features 65 photographs and stories with a foreword by Edie Windsor.  Windsor made her mark in history for her involvement in United States v. Windsor, the landmark trial in 2013 when Supreme Court struck down Section 3 of the so-called Defense of Marriage Act (DOMA).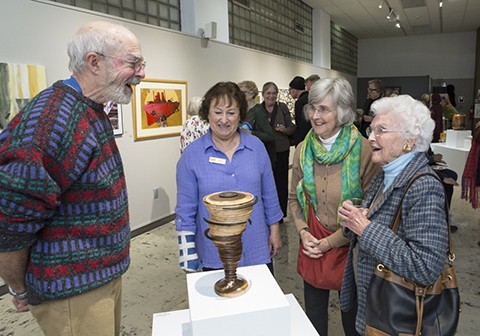 61st Annual Central Washington Artists' Exhibition
November 5 – December 3, 2016
Celebrating its 61th year at the Larson Gallery, this exhibition showcases the most current and progressive work being produced in the area. Over $3,000 in awards will be offered.
Opening Reception
Saturday, November 5, 2015
3:00PM–5:00PM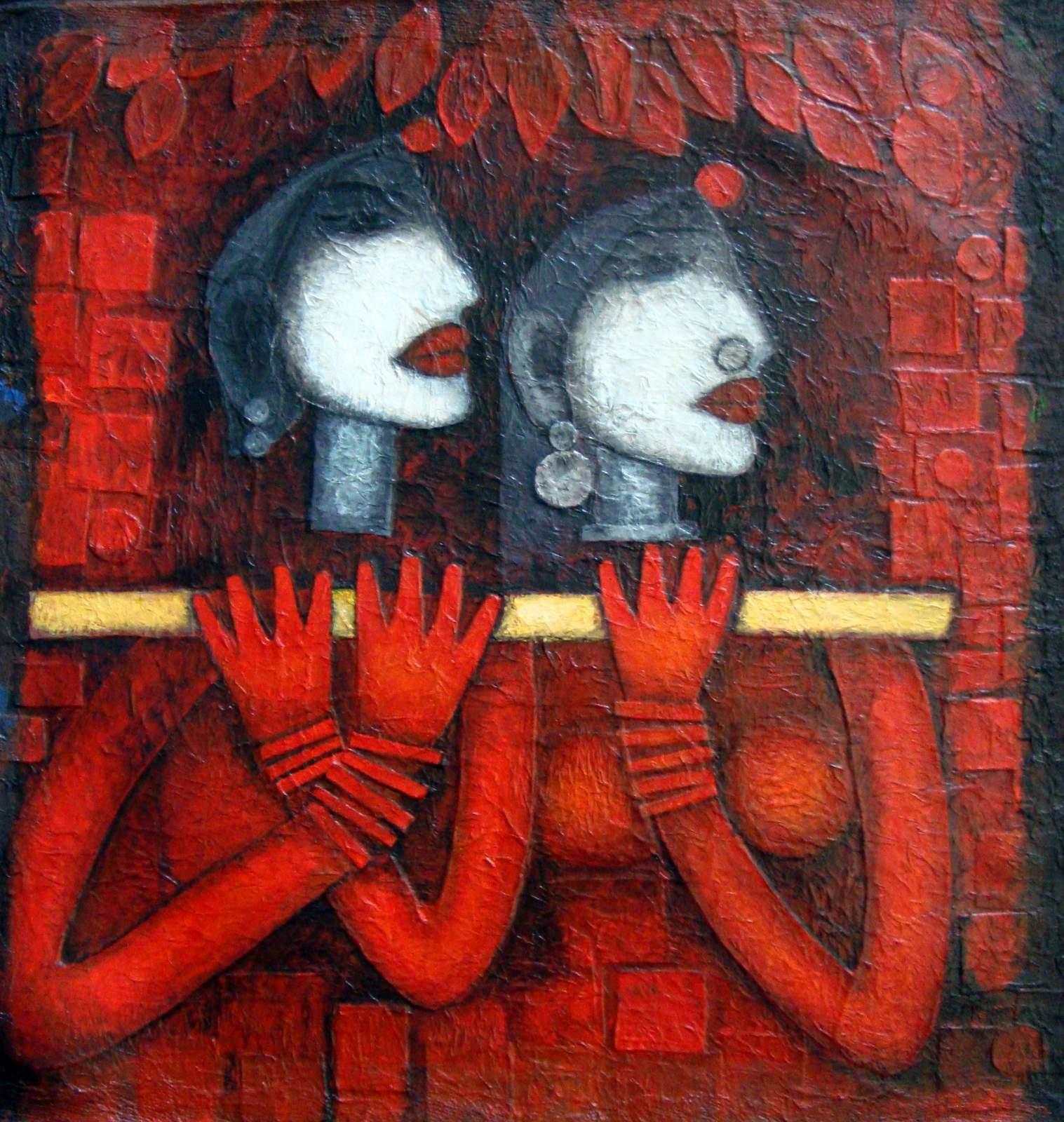 Ishaan Raga: The Art of Dr Deepali Mahanta Kayal
January 12 – February 25, 2017
A doctor by profession, Deepali started painting at a young age after she one a national level painting competition. She has honed her skills over a period of time at several places; New Delhi, Jaipur, Chennai, and Guwahati in India. She has explored a variety of forms and experimented with different techniques and styles. Her engagement with various morbid conditions of her patients has not dampened her spirits, but rather inspired her to search for hidden beauty, pathos, and meaning in our day-to-day life. Indian folklore, mythology, and philosophy has been a recurring theme in her work. She firmly believes that art is the quest for self-expression and truth. An artist may live in a moment, but is free to let her imagination transcend all boundaries of time, space, and thought.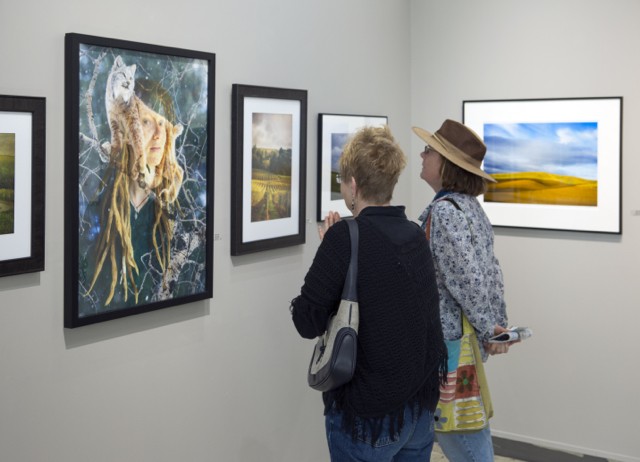 National Photography Exhibition
March 9 – April 15, 2017
Opening Reception, Thursday, March 9, 5-7PM
This National Juried Exhibition features photographers from around the United States.  The call for artists accepts both photography and video submitted online using callforentry.org.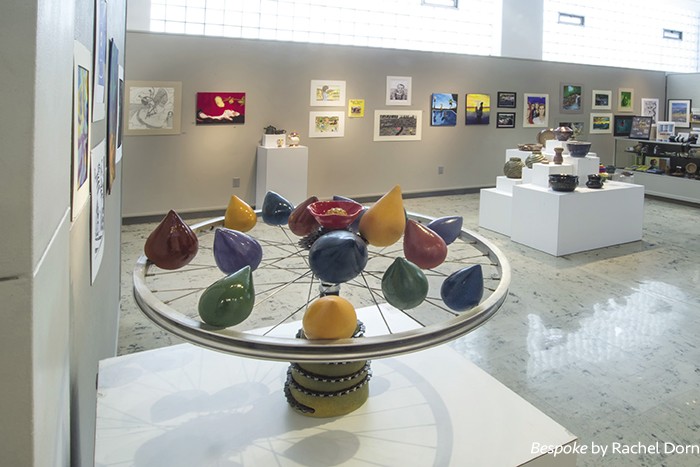 DoVA Student & Faculty
May 2 – 27, 2017
Opening Reception, Tuesday, May 2, 5-7PM
Presenting the artwork, created within the last year, by Department of Visual Art (DoVA) students and faculty.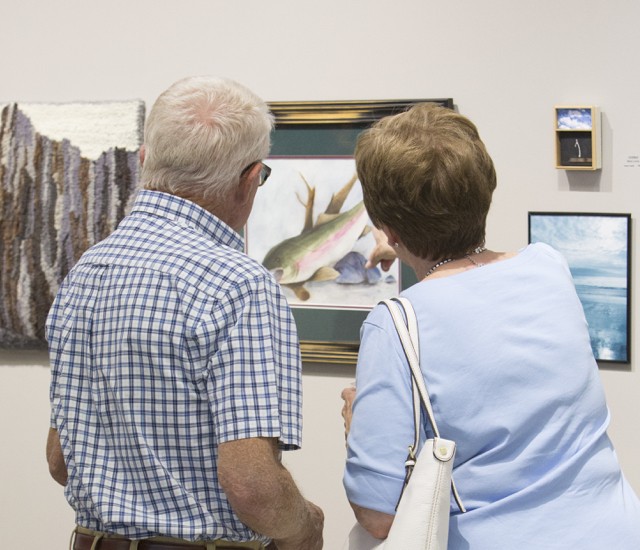 Larson Gallery Guild Member's Exhibition
June 8 – June 30, 2017
Opening Reception, Thursday, June 8, 5-7PM
This annual non-juried exhibition highlights the creativity of Larson Gallery Guild members.  Around 80 artists show their best artwork, in various media, created in the past two years.