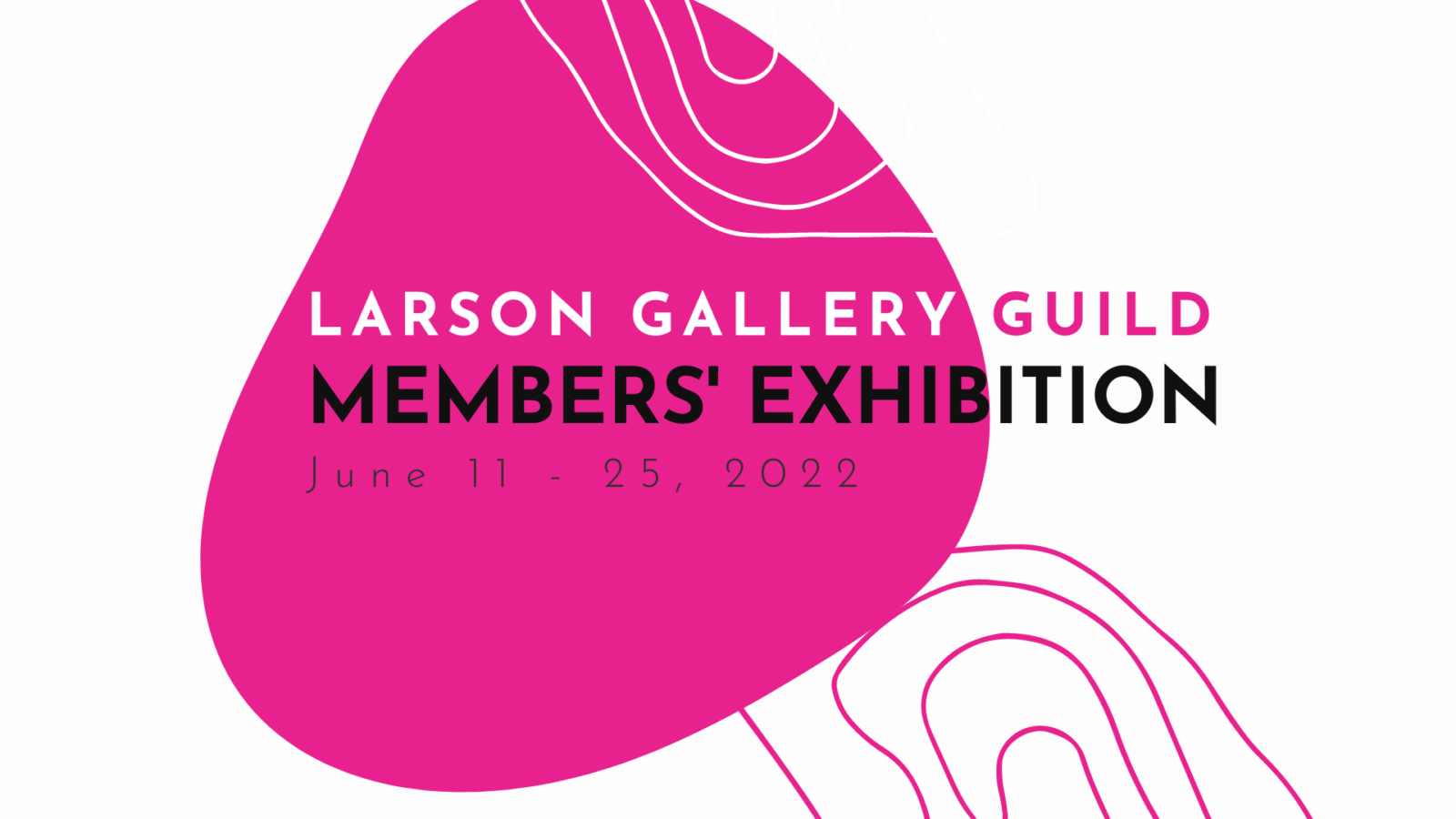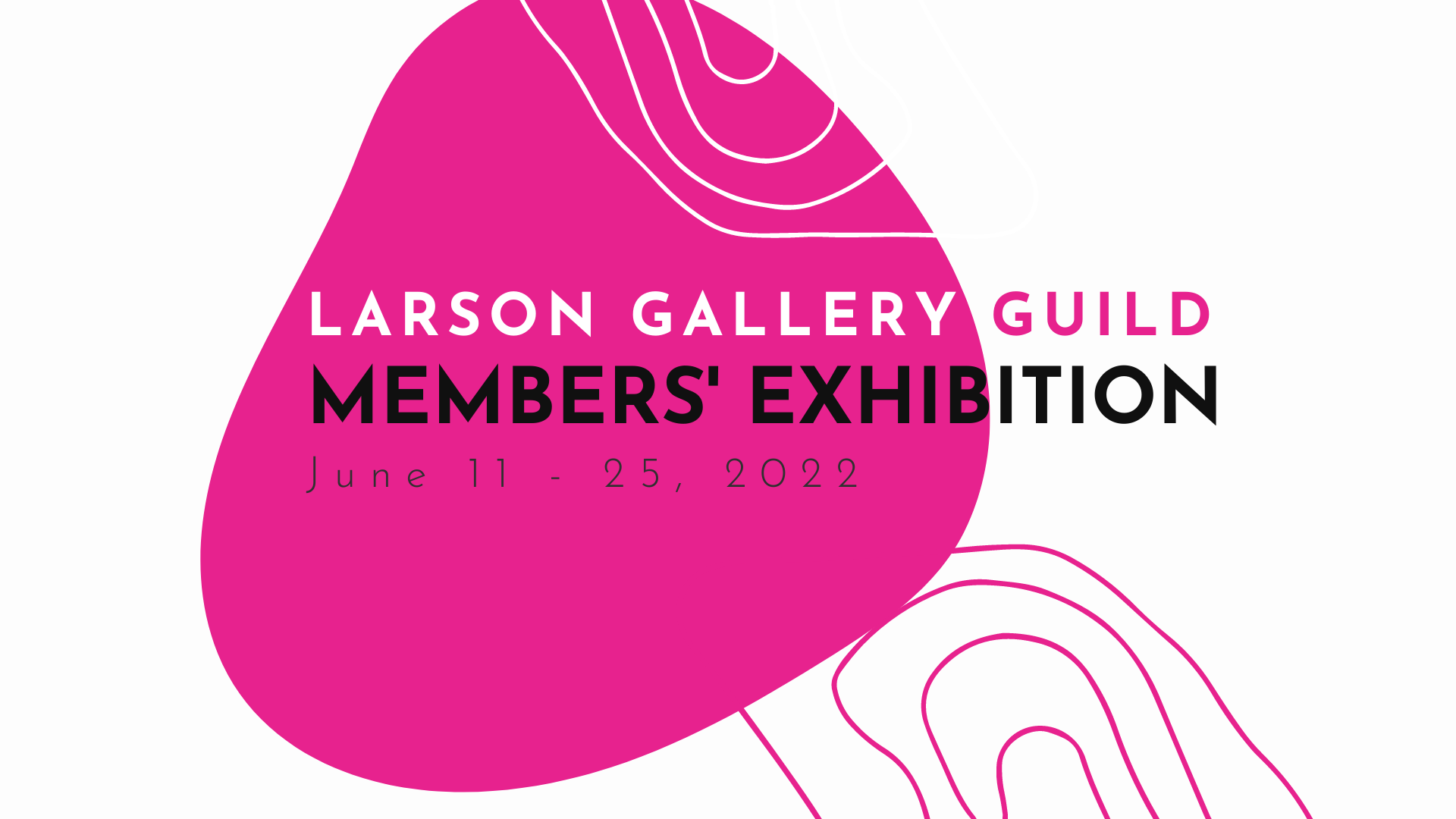 The Larson Gallery is pleased to host the 2022 Larson Gallery Guild Members' Exhibition from June 11-25 at Larson Gallery (1606 W Nob Hill Blvd) and we hope you'll participate!
Remember, this is a non-juried show and provides the opportunity for our Guild members to share their creativity with others. We accept one entry per person, so choose your best work for the show.
Ready? Here's how to proceed:
STEP #1: RESERVE YOUR SPOT
Fill out the form below to submit your art and reserve your space by May 18.
STEP #2: LABEL & DROP OFF YOUR ART
Attach Form #1 to your art and drop it off at Larson Gallery (1606 W Nob Hill Blvd. Yakima, WA 98902) between May 24-27. If you didn't receive the form in the mail, you can download it below and print it off.
STEP #3: ATTEND THE OPENING WITH FAMILY & FRIENDS
Opening Reception: June 11 from 3-5 pm at Larson Gallery
Exhibition Dates: June 11-25
STEP #4: PICK UP YOUR ART (UNLESS ARRANGED OTHERWISE)
Pick up dates: June 28 – July 1
Please read the Conditions and Retrieval of Art* below.
SUBMIT YOUR ARTWORK
*CONDITIONS AND RETRIEVAL OF WORK
The Larson Gallery, Larson Gallery Guild, and Yakima Valley College, hereinafter referred to as "THE GALLERY," together make the following conditions applicable for all artists entering art for exhibition: (1) The Gallery reserves the right to photograph exhibiting artwork for limited publicity purposes; (2) all art must remain on exhibition throughout the designated show schedule; (3) a commission of 35 percent will be charged on all sales; (4) sales tax will be collected and reported for the artist; (5) The Gallery reserves the right to refuse artwork that is too fragile, oversized, or does not meet conditions of eligibility; (6) Artists are responsible for delivery, pick-up of work, and/or shipping costs, and (7)The Gallery cannot assume responsibility for loss or damage during shipment. Insurance coverage is provided during the exhibition.
The Gallery cannot be held responsible for any damage or loss to artwork that has been left more than 30 days following posted deadlines for picking up work. Artwork left longer than 30 days becomes the property of the Larson Gallery Guild.