Guy Werden Brace
1949-1954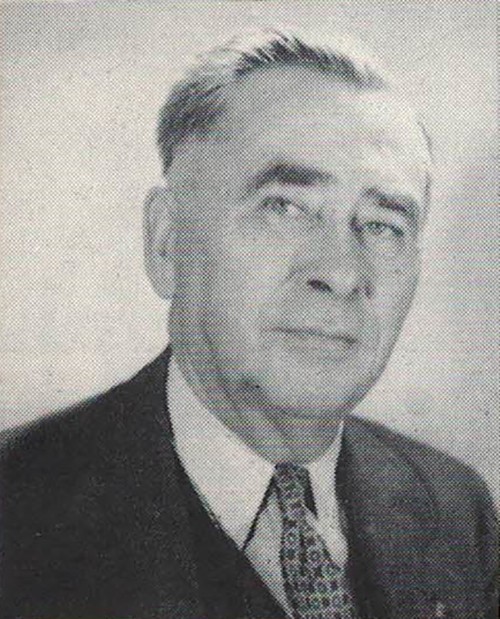 Guy Warden Brace was the first Curator for the Larson Gallery. Guy began his journey with the opening of The Larson Gallery (then Larson Museum and Art Gallery) on September 9, 1949. The first show featured paintings done by artist Percy L Manser.
Before becoming the first curator for the Larson Gallery, Guy W. Brace taught Chemistry for Yakima Valley Junior College and was the former track "starter", proudly displaying the "starter pistol" in his office.
Guy held master's degrees from both Oregon and Washington Universities and join Yakima Valley Junior College the second year after the college opened under the direction of Elizabeth Prior.
After retiring from the Larson Gallery, he continued to substitute teach for the college and at the junior and senior high school level
Guy lived in the Yakima area until his passing on April 8, 1959.