LARSON GALLERY GUILD MEMBER'S EXHIBITION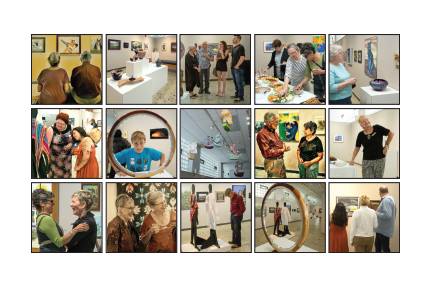 June 8 - June 30, 2017
Opening Reception, Thursday, June 8, 5-7PM
This annual non-juried exhibition highlights the creativity of Larson Gallery Guild members.  Around 80 artists show their best artwork, in various media, created in the past two years.
Build in 1911, this building was built by the Yakima Freemasons and includes a Masonic ceremonial on the top floor. Opening in March 2016 as…

The gallery is located in the Seasons Performance Hall. Once the Sunday School room of the First Church of Christ Scientist, it was transformed into…

The Cellar Gallery is located in the lower level of Gilbert Cellars, and features cellar-like stone walls, built-in bench seating, and atmospheric lighting.
Facebook
Larson Gallery
Friday, June 16th, 2017 at 12:30am
Larson Gallery
Saturday, June 10th, 2017 at 12:25pm