TRANSITIONS: HEIDI LEWIS COLEMAN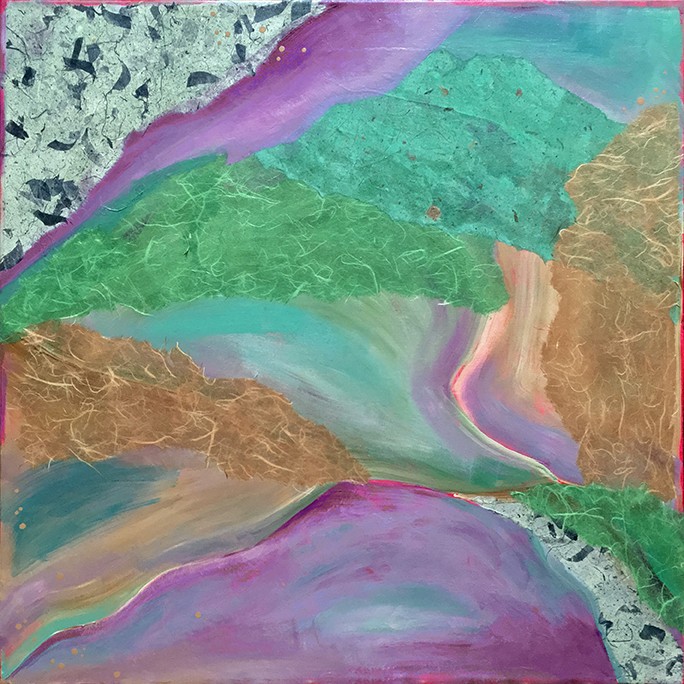 Heidi Lewis Coleman studied art at Parsons and the New York School of Design.  She is a juried member of the National Association of Women Artists, the Women's Caucus for Art and the Silvermine Guild of Artists.  Coleman is an award winning artist who has exhibited widely in galleries and museums across the country.
Although currently living in Connecticut, Heidi Lewis Coleman is a Yakima native who graduated from Eisenhower High School.  She lived a block from the Allied Arts Center, taking classes as a child.  Her first show was there in 1997 and a second in 2007.  In 1998 she created artwork for the Yakima Symphony Orchestra poster.
Opening Reception
Saturday, September 16, 3-5PM
Build in 1911, this building was built by the Yakima Freemasons and includes a Masonic ceremonial on the top floor. Opening in March 2016 as…

The gallery is located in the Seasons Performance Hall. Once the Sunday School room of the First Church of Christ Scientist, it was transformed into…

The Cellar Gallery is located in the lower level of Gilbert Cellars, and features cellar-like stone walls, built-in bench seating, and atmospheric lighting.
Facebook
Larson Gallery
Wednesday, September 20th, 2017 at 5:53pm
Harvest Toast – Larson Gallery
Established and new members welcome! If you haven't renewed yet, or are thinking of becoming a member, you may do so at the event! Annual memberships start at just $40. Bring a friend to join.
Larson Gallery
Sunday, September 17th, 2017 at 7:19am