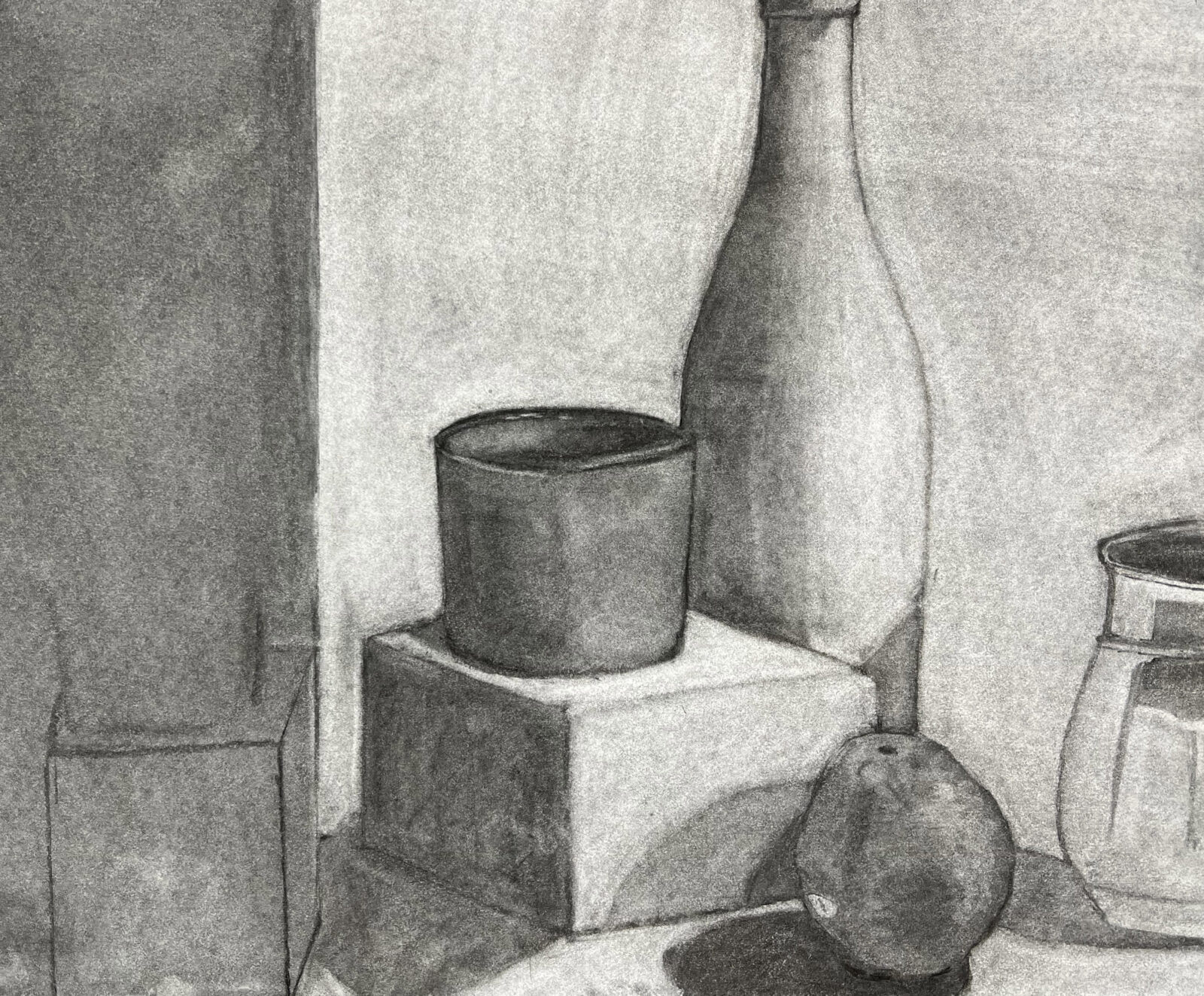 DoVA Student & Faculty Exhibition
This annual exhibit presents the artwork, created within the last year by Department of Visual Art (DoVA) students. Student work is chosen from Spring and Fall quarters of 2022 and Winter quarter of 2023 at Yakima Valley College. Classes include ceramics, painting, drawing, printmaking, photography, and design. A large selection of the students' best work makes this one of the favorite exhibitions of the year and a wonderful opportunity to purchase art. In addition to the student artwork, each instructor shows the creativity of their own personal work.
Through May 27, 2023
List of Awards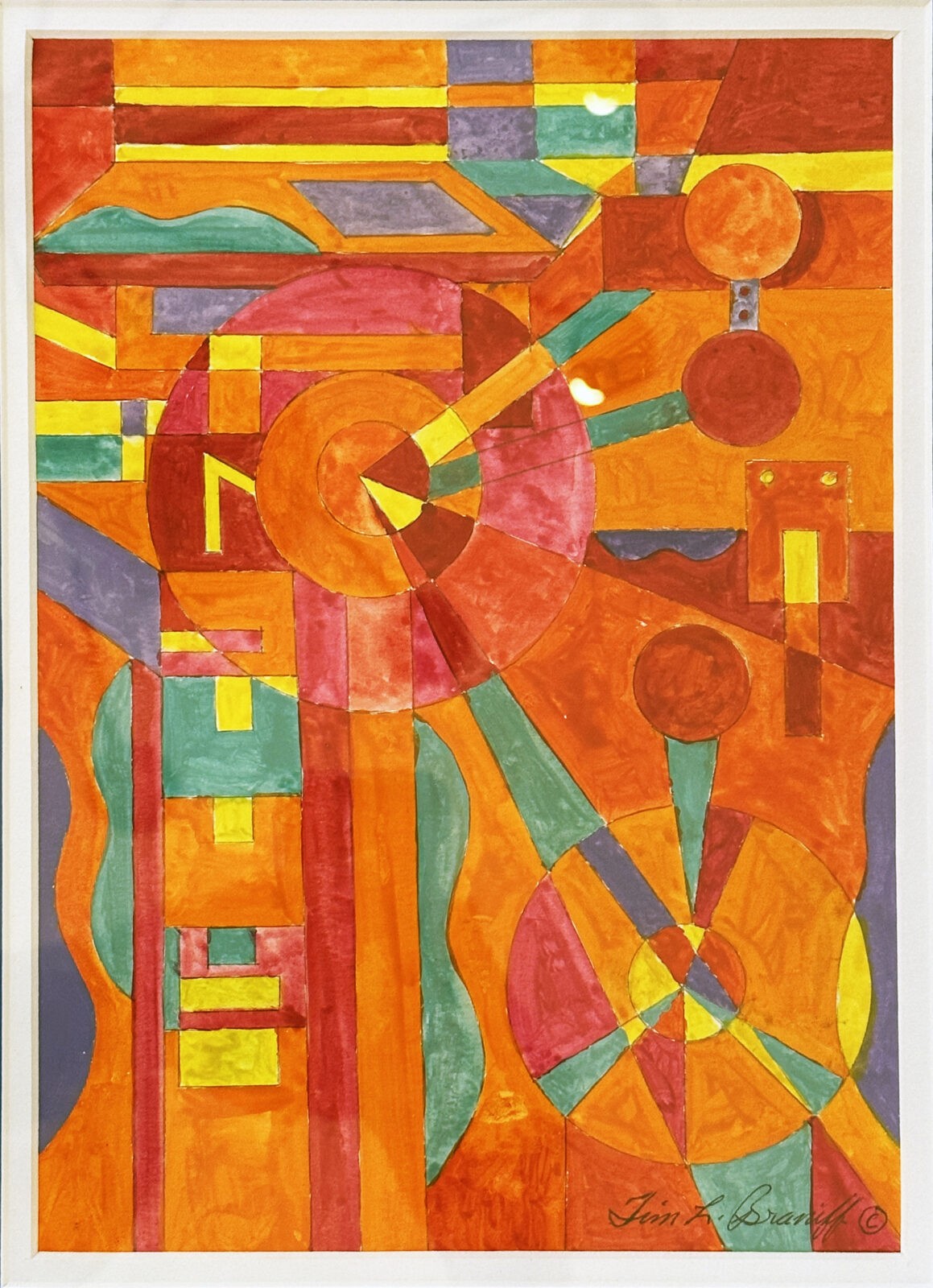 ARtwork of Tim Braniff
GALLERY BISTRO @ SEASONS
Seasons Performance Hall
Reception June 9 at 6pm
Gallery Bistro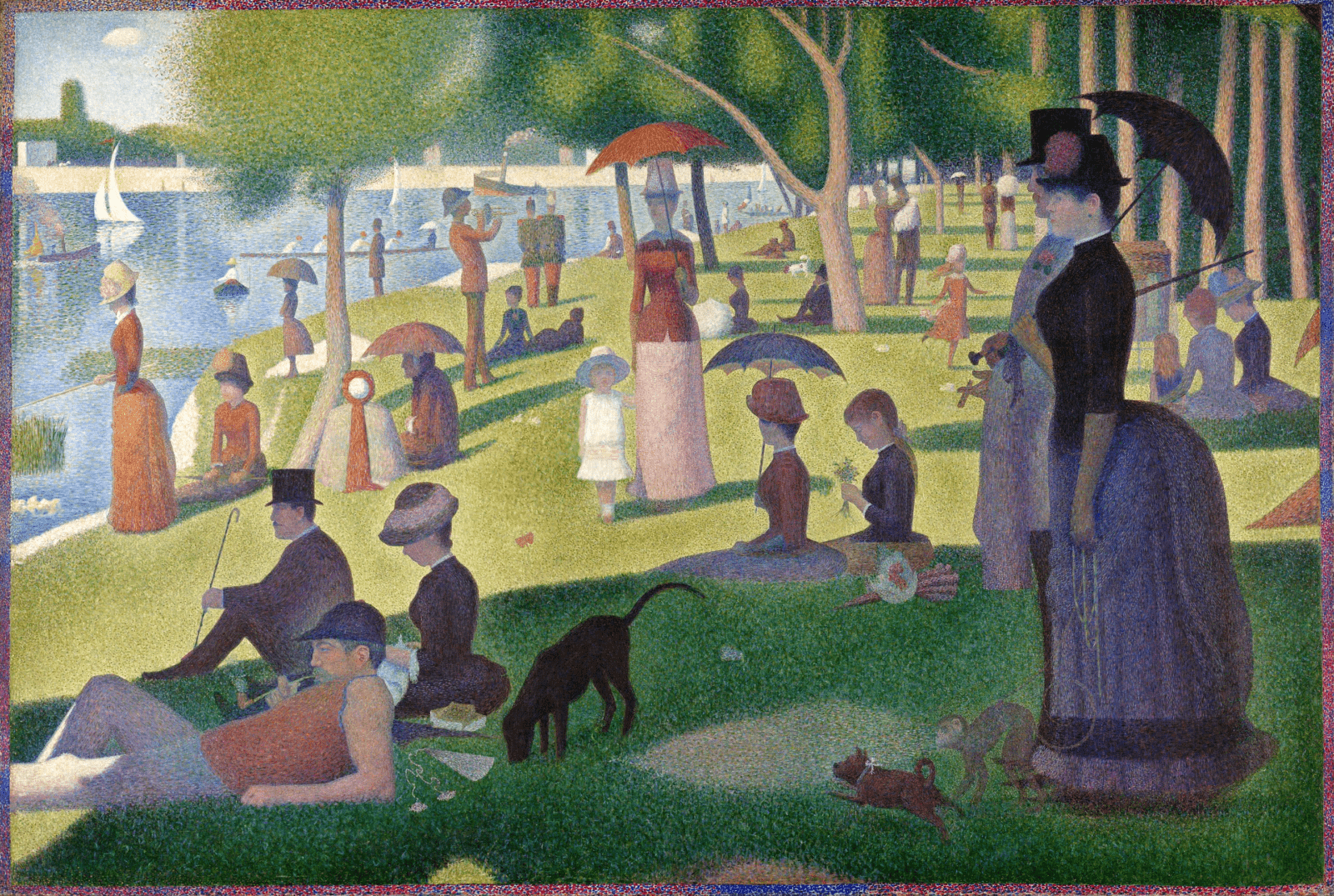 Larson Gallery Guild and the Yakima Greenway present an art event bringing community and artists together on the Greenway. Over 40 artists participate!
Food vendors, beer & wine garden. Music.
For more information Click here
May 20, 2023 • 12pm-5pm
Free admission
From I-82 take the Nob Hill Boulevard Exit (Exit #34). Turn to go west at the end of the freeway ramp (coming from Tri-Cities this would be a left turn onto Nob Hill, from Ellens burg it will be a right turn onto Nob Hill).
Stay on Nob Hill past South First Street and over the railroad overpass until you get to the light at South 16th Avenue.
Turn left on 16th, then right into the parking lot between Taco Bell and Larson Gallery.
Cultivate a Love of Art! You will find a rainbow of engaging exhibitions, fun events, and educational programs during the Larson Gallery's 2022-2023 season! We hope you will join us at one of our opening receptions or other events this year.
Please know how much each individual membership means to the future of the Larson Gallery. A membership level starting at just $20 is one of the best bargains around, and other special perks this year make your involvement even more exciting.