**DON'T REMOVE THIS TEXT** This is the home page where the blocks of information can be edited below. The best way to add a new item is to duplicate one of the existing items in order to keep the same format.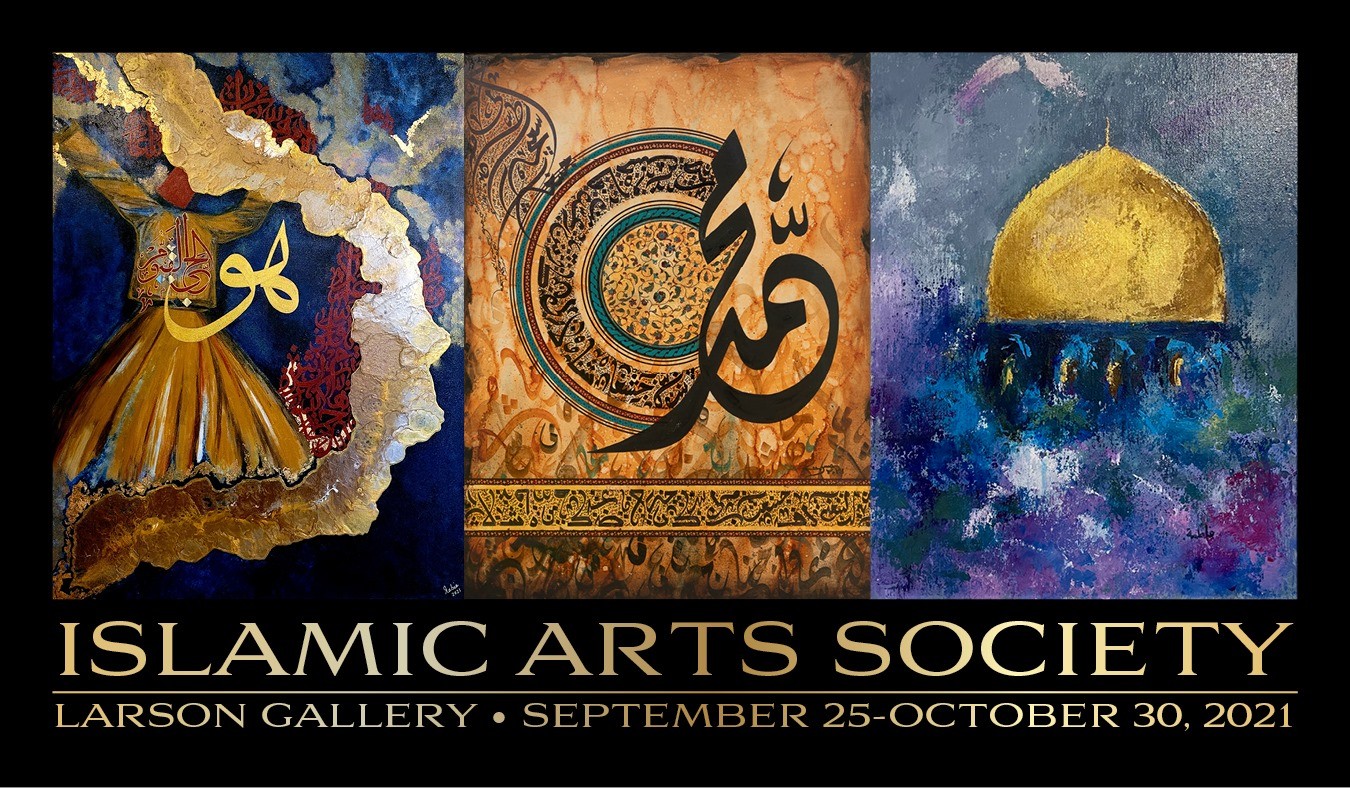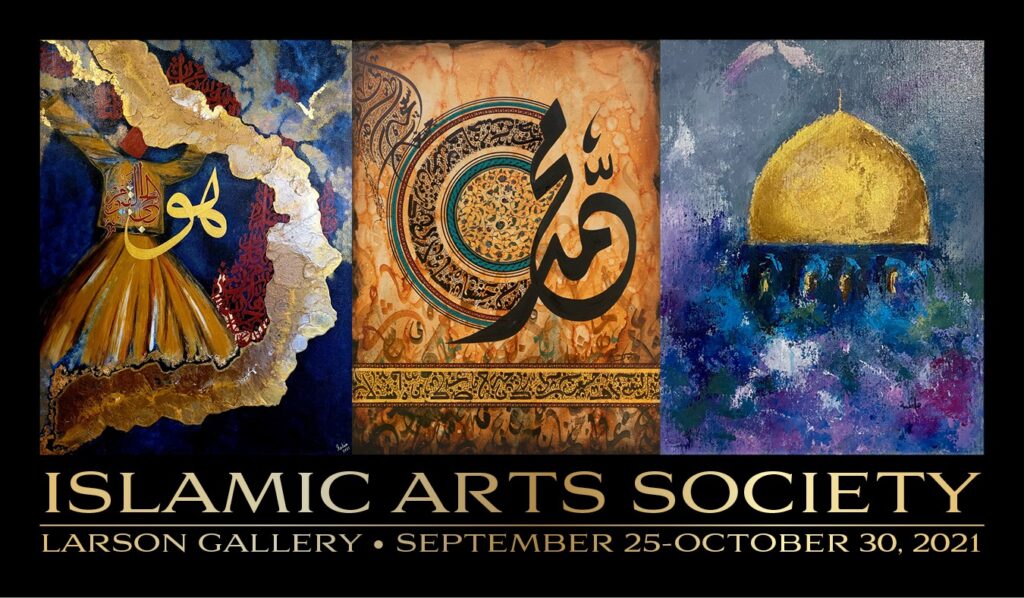 Islamic Art Society Exhibiiton
Status Update
Due to complications in shipping, the Islamic Art Society exhibition opening day has been delayed.  The Larson Gallery will have an exhibit preview of the Islamic Art Society and continue to show the work of David Johansson beginning September 25. We hope you will join us for the "Endless Summer Celebration" at the Yakima Valley Vintners Tasting Room with Fire Roasted Turkish Pide (pizza), live music, and the release of "2018 Summer Break", from 12-5pm

CyberArt 509
March 5 – April 16, 2022
An artists cooperative of over 60 artists in the 509 area code—Tri-Cities and surrounding area. Members work in both 2-dimensional and 3-dimensional media and include painters, potters, jewelry artists, photographers, wood turners, sculptors, and glass artists.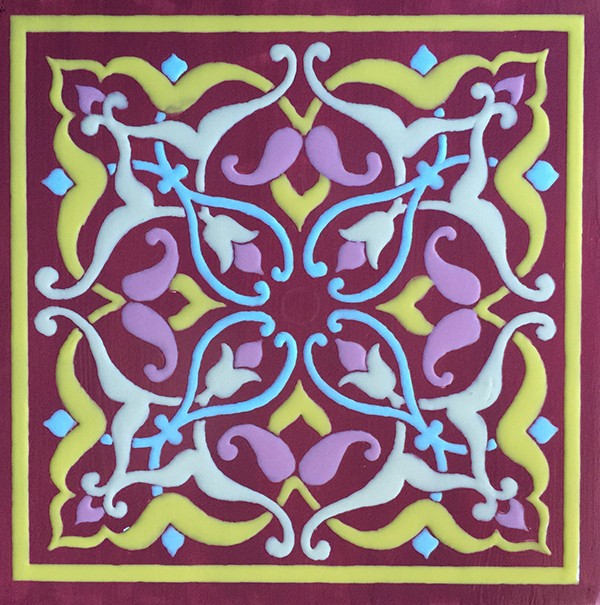 Islamic Art Society
September 25 – October 30, 2021
The mission of the Islamic Arts Society "aims to share the rich heritage of Islamic Arts. The society organizes events to celebrate our culture and promote the positive image of our community among Muslims and non-Muslims. Art is a common language and binds diverse communities. By promoting Islamic arts, we hope to promote mutual understanding and to bring the broader American community together."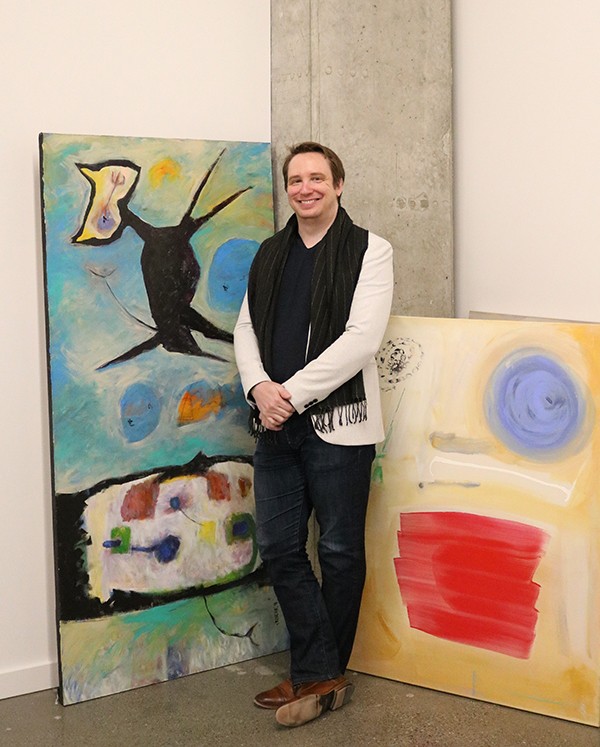 Central Washington Artists' Exhibition
November 6 – December 11, 2021
Celebrating its 66th year at the Larson Gallery, the Central Washington Artists' Exhibition showcases the most current and innovative artwork being produced in this region. The juror for this exhibition is Ryan James, Gallery Director and Art Consultant at Ryan James Fine Arts, founded in 2011 by James, who was joined by business partner Jessica Kravitz in 2014. Located in Kirkland, Ryan James Fine Arts showcases both known and emerging artists specializing in abstract, modern and conceptual arts. Entries will be accepted through September 23, 2021.