**DON'T REMOVE THIS TEXT** This is the home page where the blocks of information can be edited below. The best way to add a new item is to duplicate one of the existing items in order to keep the same format.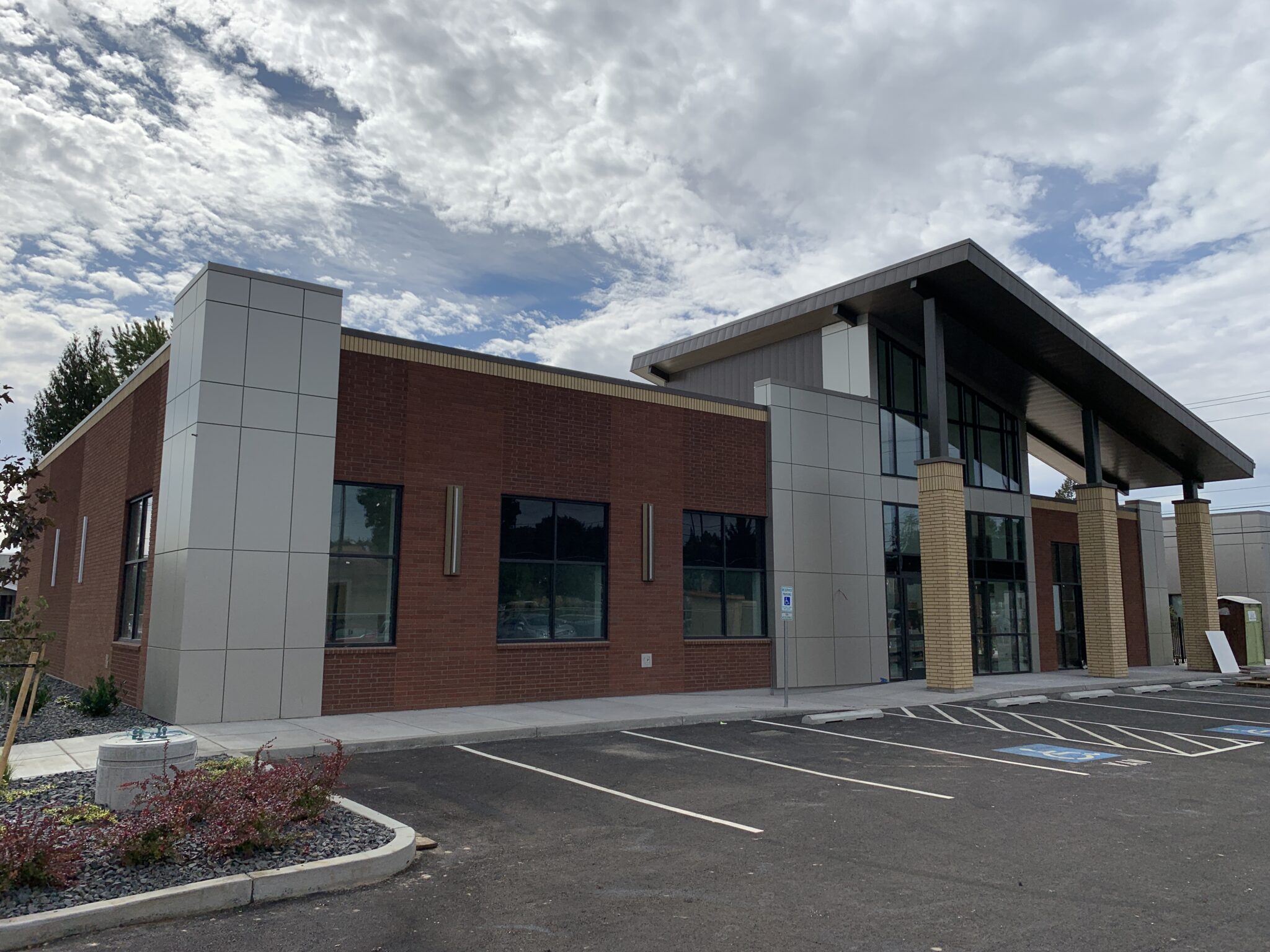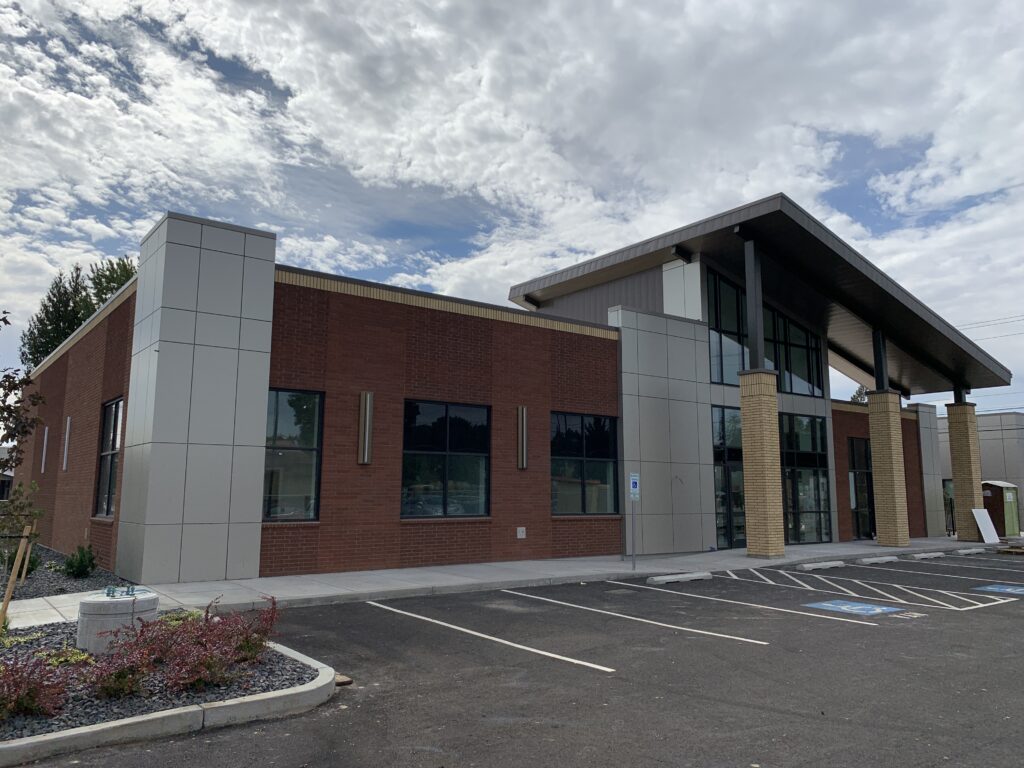 VIRTUAL GRAND OPENING: WEST CAMPUS
January 7th, 2021 – 4:00 pm
Get a glimpse inside Yakima Valley College's West Campus Expansion — a $22.7 million project transforming one of Yakima's busiest crossroads — during a virtual grand opening celebration. This stunning facility will benefit the entire community with spaces that will educate the next generation of outstanding health care professionals, enhance the Yakima Valley arts scene, showcase YVC's Teaching Winery – Yakima Valley Vintners, and provide a premier location for conferences and meetings.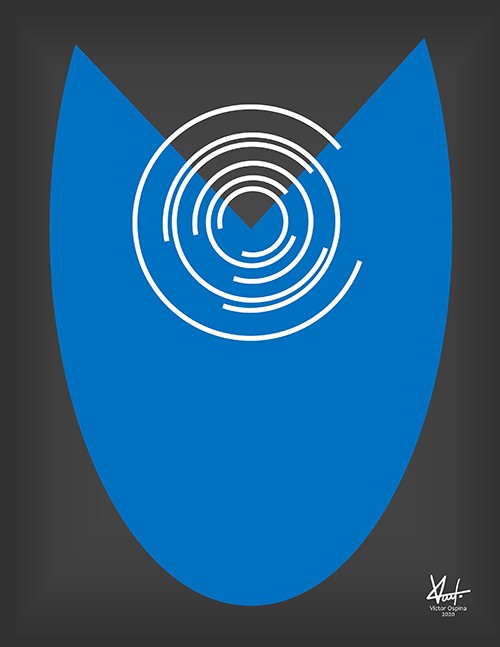 Víctor Ospina
January – February 2021
"Abstraction, geometric figures, experimentation, simplicity, creation, aesthetics, and art inspires me. Because with art I can create, I can solve situations intelligently and I can admire the beauty of the universe; With art, I can be the inspiration for others.
My artwork was born from the interest of involving different study subjects from the social sciences such as sociology, history, anthropology, with the plastic arts. Consequently, social issues such as violence in Colombia, Post-truth, the voices of the silenced and victims of war as the central axis of my work that invites the viewer to reflect on our society, to be inspired and to be part of the change for a better country."
Víctor Hugo Ospina Carvajal
Colombia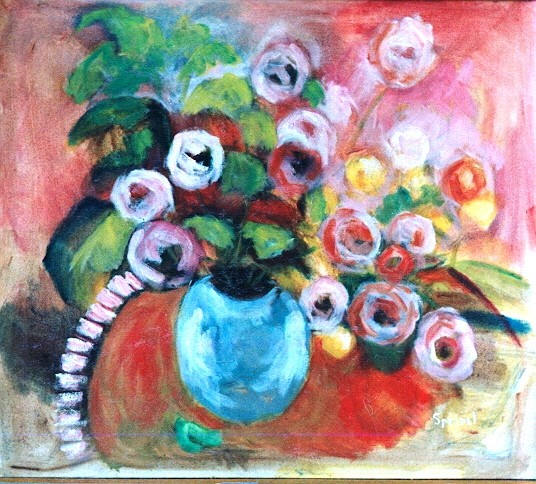 Director's Exhibition
Since 1949, many of the directors of the Larson Gallery have also been artists. This exhibit will introduce you to the previous directors of the Larson Gallery and some of their work.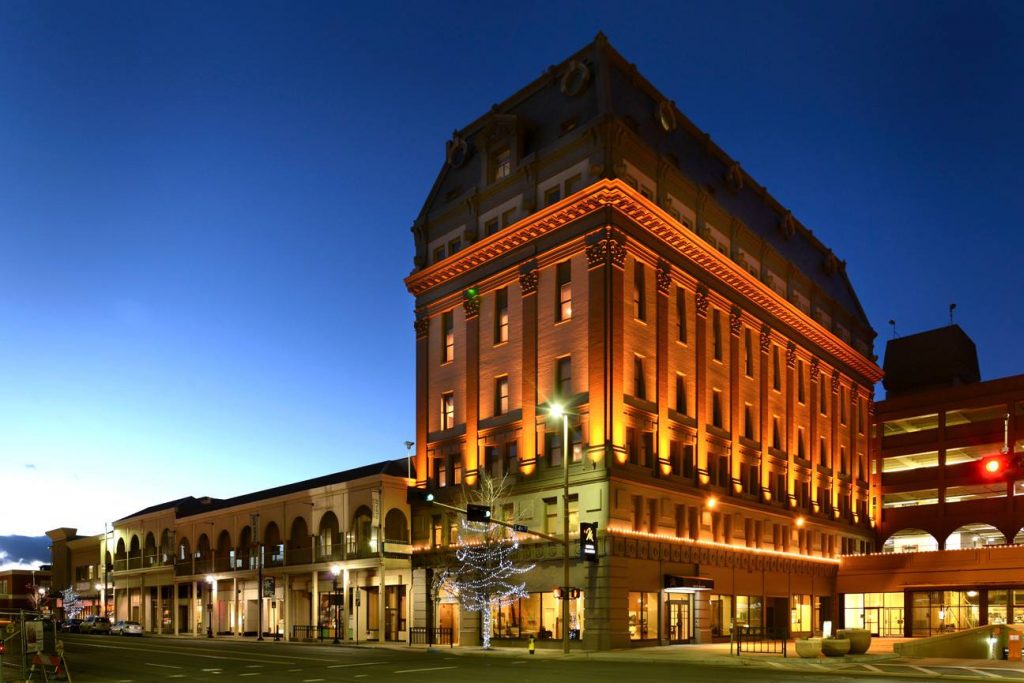 Hotel Maison Gallery
Built in 1911, this building was built by the Yakima Freemasons and includes a Masonic ceremonial on the top floor. Opened in March 2016 as a unique boutique hotel, the Hotel Maison lobby now shows the work of artists overseen by Larson Gallery.
Currently showing the work of Bill Brennen, W. D. Frank, and Albert Van Troba.