**DON'T REMOVE THIS TEXT** This is the home page where the blocks of information can be edited below. The best way to add a new item is to duplicate one of the existing items in order to keep the same format.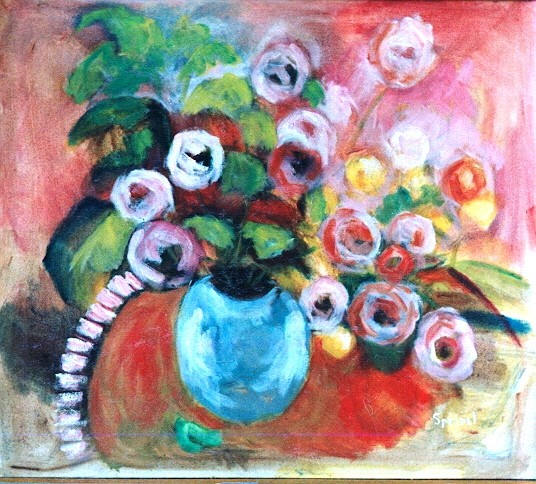 Who's Minding the Gallery?
February 23 – May 22 2021
Since 1949, many of the curators of the Larson Gallery have also been artists. This exhibit will introduce you to the previous curators of the Larson Gallery and some of their work.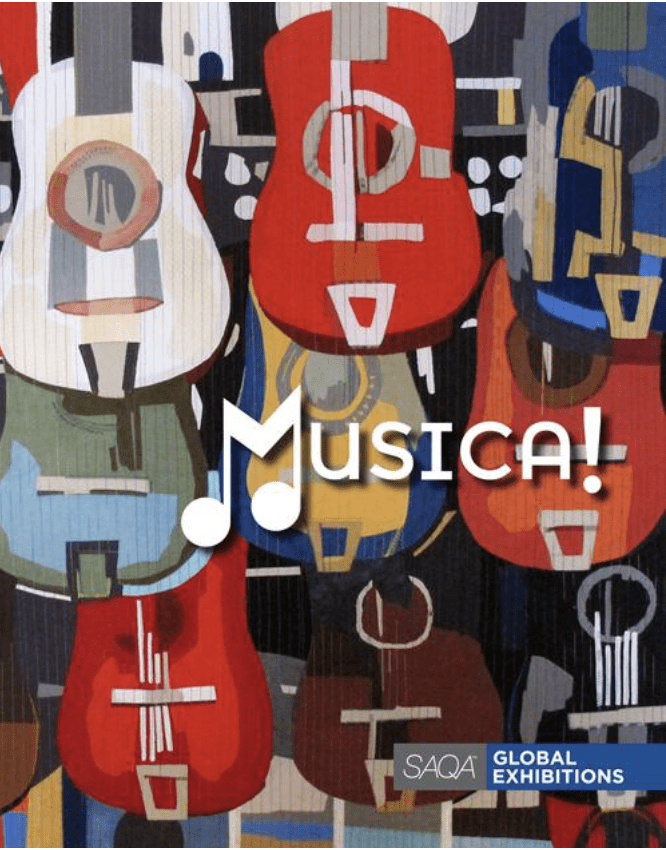 MUSICA!
April 20 – May 22, 2021
Pablo Picasso said, "To draw, you must close your eyes and sing." This exhibition explores all the wonderful ways in which music can serve as inspiration for the creative process. An exhibit from SAQA (Studio Art Quilt Associates).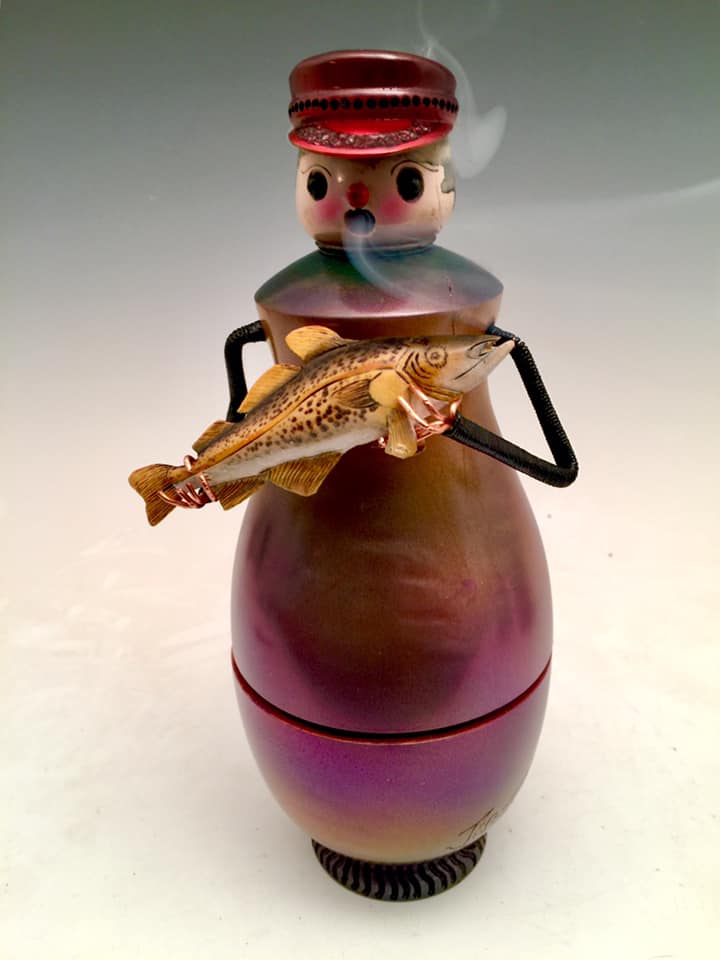 Out of the Woods
July 10 – August 24, 2021
This exhibit features artwork, utensils, and furniture made of wood by local artists John Barany, Randal Leek, Pat & Karen Miller, Norman Brown, Jerry Johnson, and Marilyn Bergevin.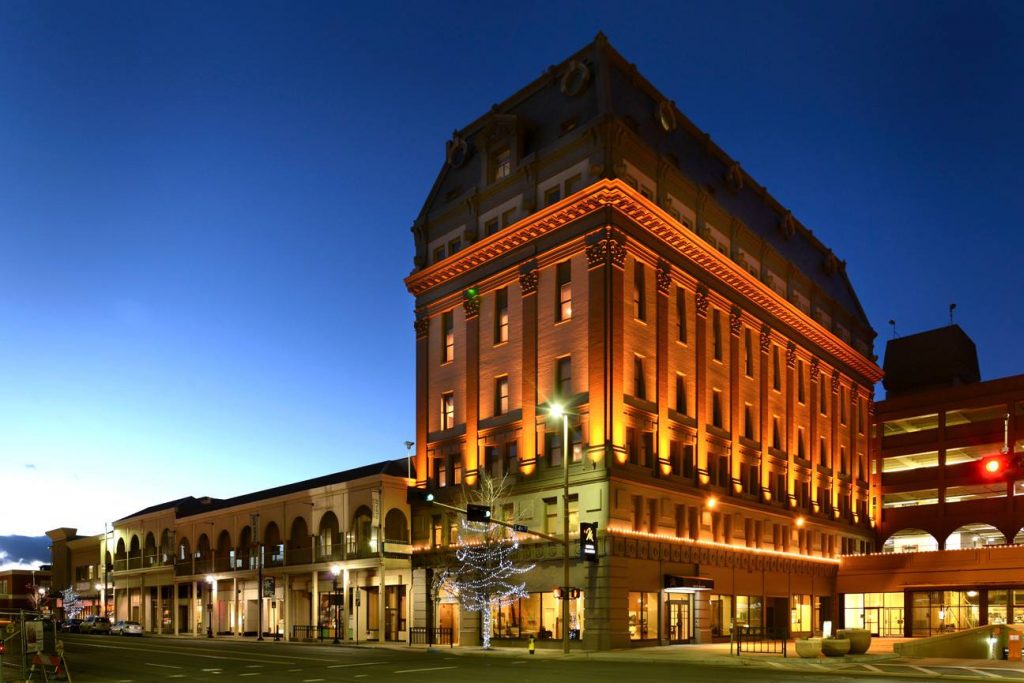 Hotel Maison Gallery
Built in 1911, this building was built by the Yakima Freemasons and includes a Masonic ceremonial on the top floor. Opened in March 2016 as a unique boutique hotel, the Hotel Maison lobby now shows the work of artists overseen by Larson Gallery.
Currently showing the work of Bill Brennen, W. D. Frank, and Albert Van Troba.