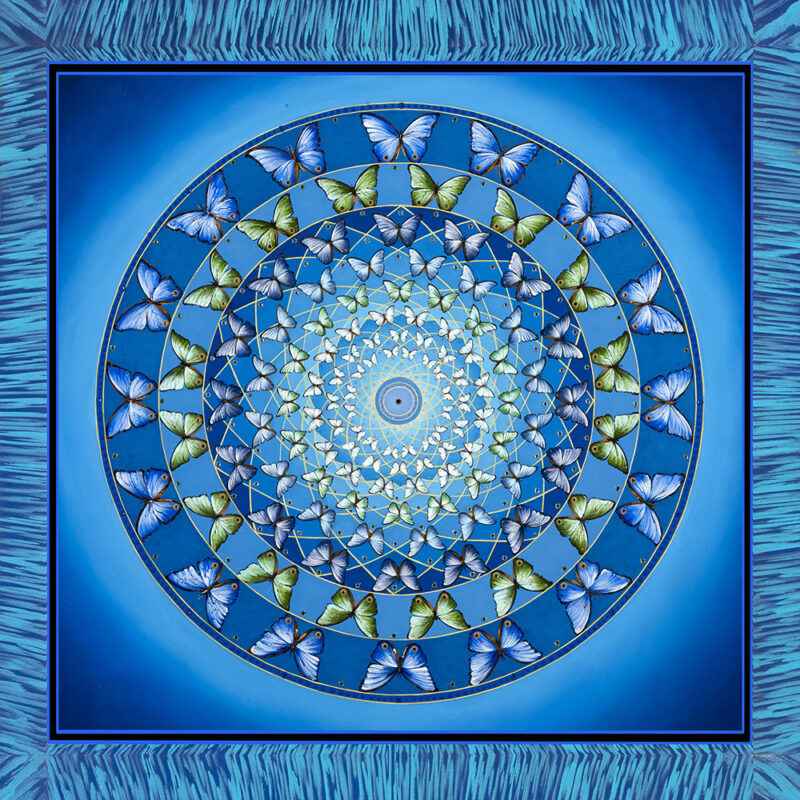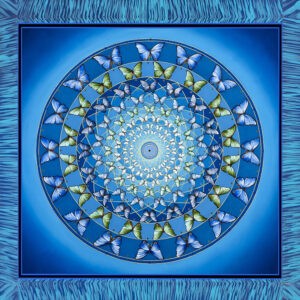 Paul HEUSSENSTAMM
Mandalas as a Spiritual Path
As a renowned teacher and fourth-generation artist, Paul Heussenstamm has been sharing his unique gift of helping people discover their Soul through his paintings.
Opening July 9, 2022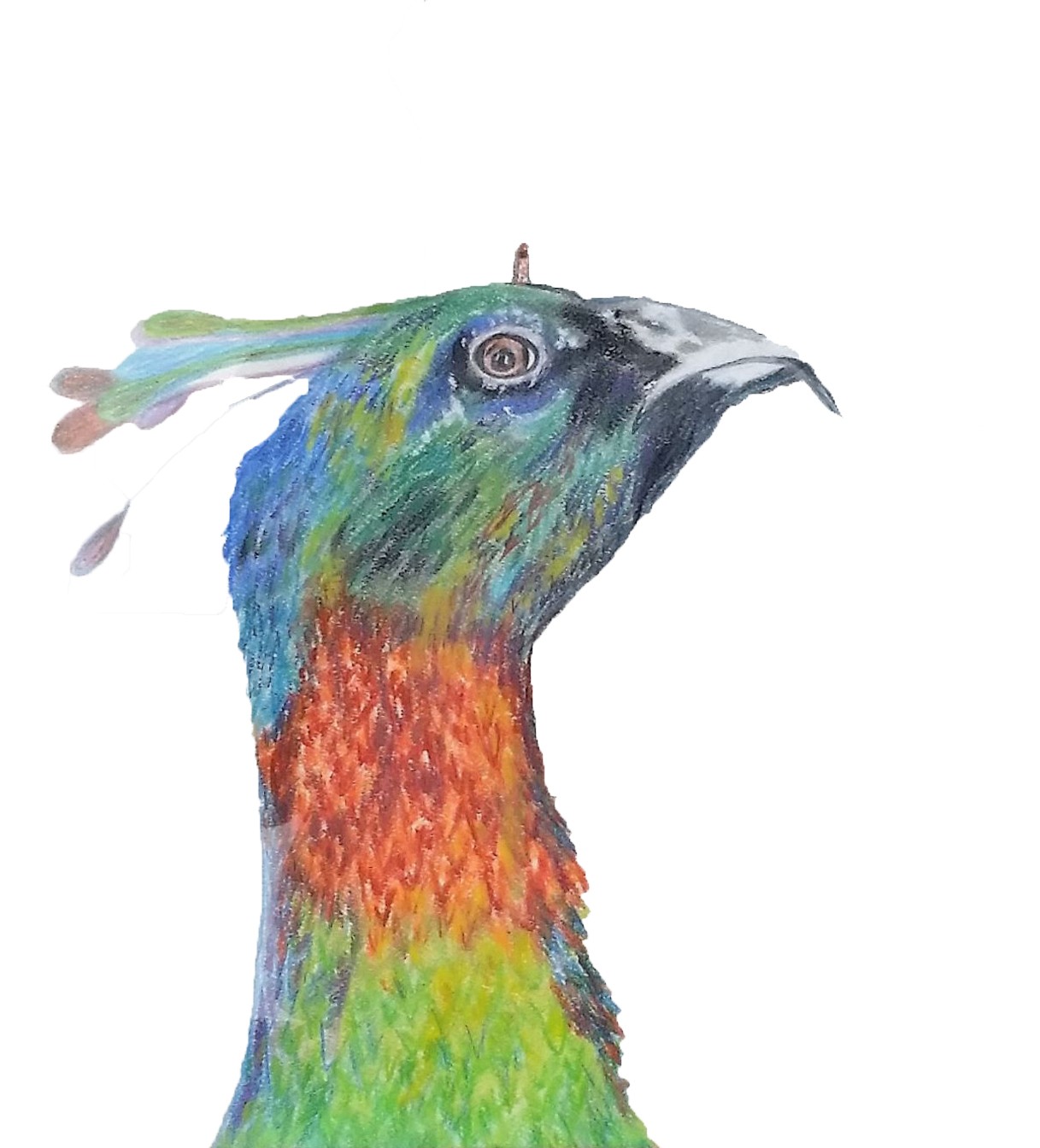 SHARON AZHDERIAN COX
GALLERY BISTRO @ SEASONS
Opening
Friday July 1, 2022
5:30-7:00PM
Seasons Performance Hall
Gallery Bistro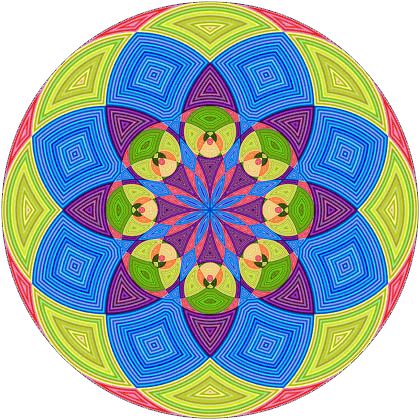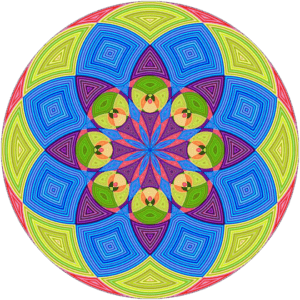 Richard C. Elliott: Vibrational
Dick Elliott's artistic style utilizes light, color and radiant geometric patterns. 

Opening July 9, 2022
From I-82 take the Nob Hill Boulevard Exit (Exit #34). Turn to go west at the end of the freeway ramp (coming from Tri-Cities this would be a left turn onto Nob Hill, from Ellens burg it will be a right turn onto Nob Hill).
Stay on Nob Hill past South First Street and over the railroad overpass until you get to the light at South 16th Avenue.
Turn left on 16th, then right into the parking lot between Taco Bell and Larson Gallery.
Cultivate a Love of Art! You will find a rainbow of engaging exhibitions, fun events, and educational programs during the Larson Gallery's 2021-2022 season! We hope you will join us at one of our opening receptions or other events this year.
Please know how much each individual membership means to the future of the Larson Gallery. A membership level starting at just $20 is one of the best bargains around, and other special perks this year make your involvement even more exciting.