**DON'T REMOVE THIS TEXT** This is the home page where the blocks of information can be edited below. The best way to add a new item is to duplicate one of the existing items in order to keep the same format.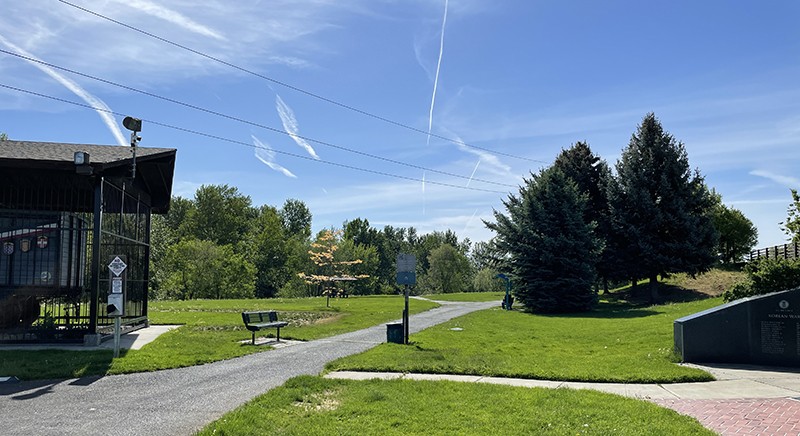 Larson Gallery Guild and Yakima Greenway present…..
Fresh Air Art Celebration
You are invited to participate in this first inaugural Fresh Air Art Celebration. This event exhibits artists in action along the Greenway beginning at Sarge Hubbard Park. We invite you to come out for a day to sell your creations and/or demonstrate some aspect of your artistry. If you can only sell and not work, that is fine, but we encourage demonstration!

Apply here
July 24, 2021 10 a.m. to 3 p.m.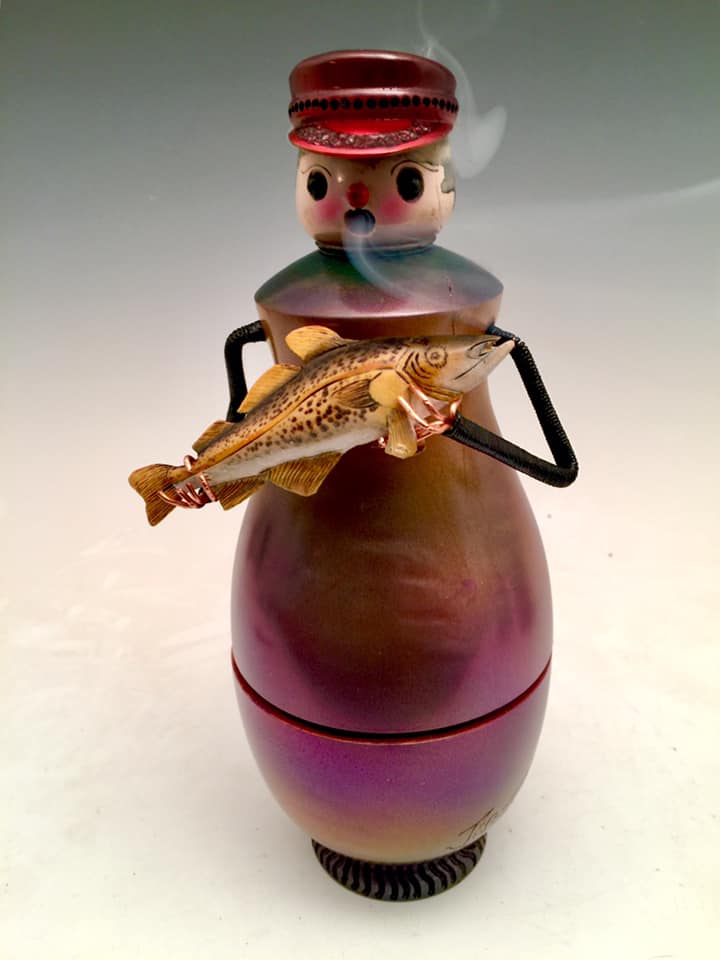 Out of the Woods
July 10 – August 24, 2021
This exhibit features artwork, utensils, and furniture made of wood by local artists John Barany, Randal Leek, Pat & Karen Miller, Norman Brown, Jerry Johnson, David Johansson, and Marilyn Bergevin.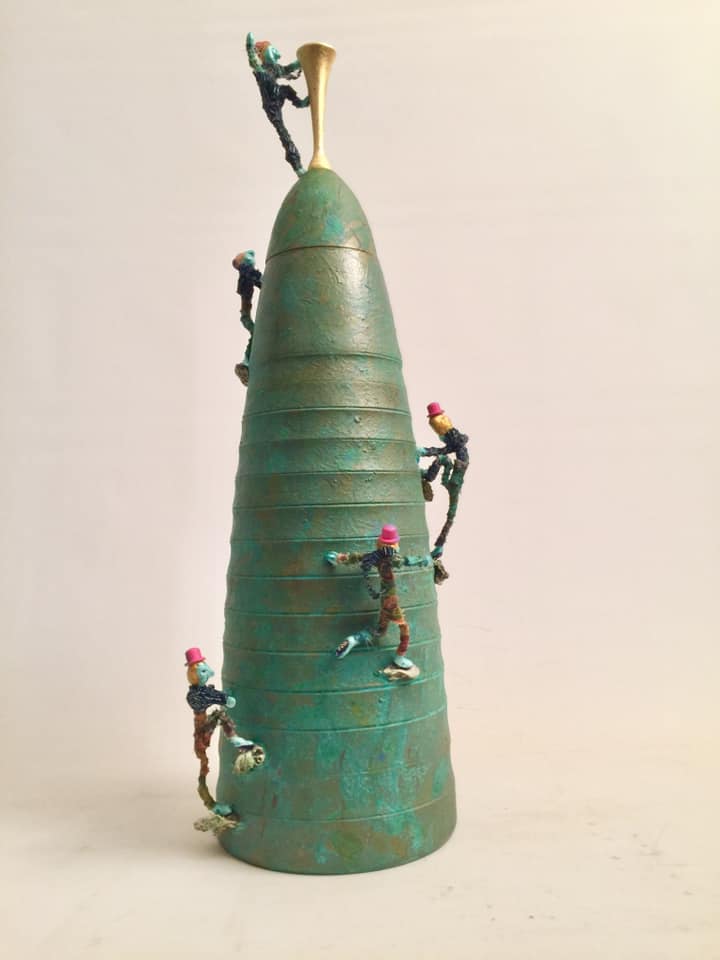 Larson Gallery Guild Members' Show
June 5 – 26, 2021
This annual non-juried exhibition highlights the creativity of the members of the Larson Gallery Guild. The Larson Gallery Guild consists of 360 members and in 2019, this exhibition had around 90 entries. Since Guild members can only exhibit one piece in the exhibit, members are very selective about their work and choose their best piece. What makes this exhibit special is its variety of media. Many artists use this time to explore and exhibit the result of a new process.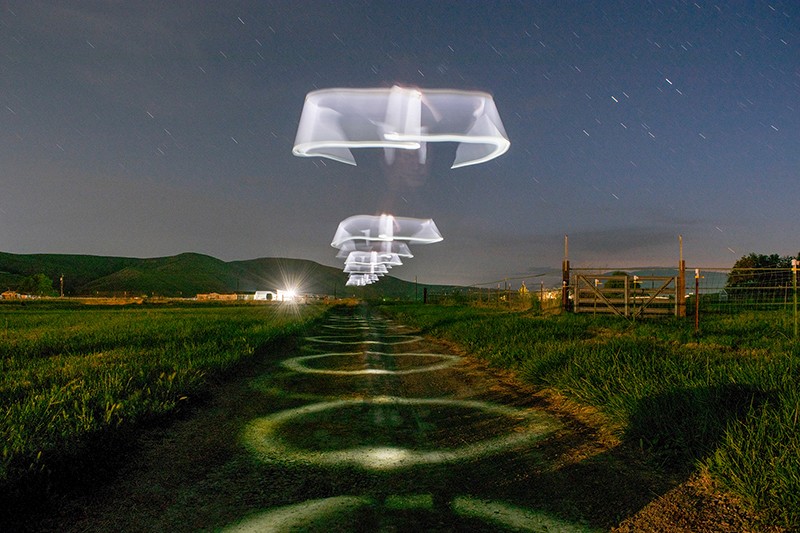 DoVA – Student Faculty Exhibition
June 10 – July 2, 2021
This annual exhibition presents the artwork, created within the two years by Department of Visual Art (DoVA) students. Student work is chosen from Spring and Fall quarters of 2019 and Winter quarter of 2020, and Spring and Fall quarters of 2020 and Winter & Spring quarter of 2021 at Yakima Valley College. Classes include ceramics, painting, drawing, printmaking, photography, and design. A large selection of the students' best work makes this one of the favorite exhibitions of the year and a wonderful opportunity to purchase art. In addition to the student artwork, each instructor shows the creativity of their own personal work.