65th ANNUAL CENTRAL WASHINGTON ARTISTS' EXHIBITION
Exhibit Dates: November 14 - December 19, 2020
Video below has a tour of the gallery and awards.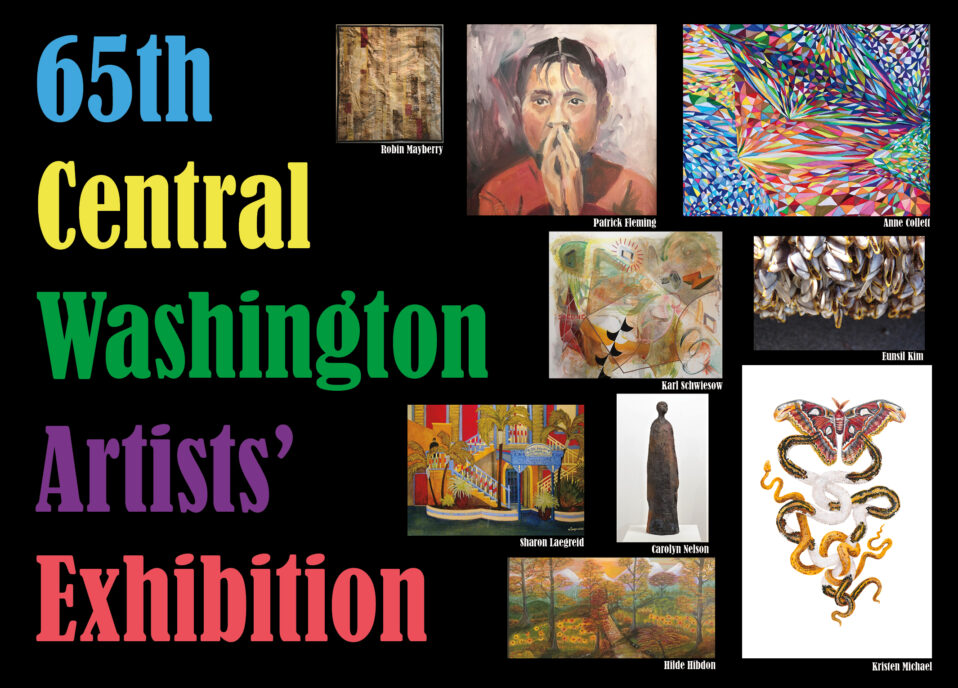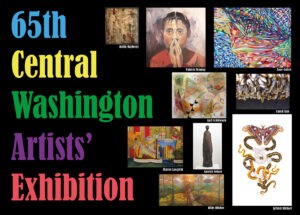 Celebrating its 65th year at the Larson Gallery, the Central Washington Artists' Exhibition showcases the most current and innovative artwork being produced in this region. The juror for this exhibition is Lauren Lessing. To visit the online exhibition, click here.
Lauren Lessing is the director of the University of Iowa Stanley Museum of Art.  Lessing is an art historian and educator with more than 25 years of experience working in museums, including the Art Institute of Chicago and the Nelson-Atkins Museum of Art in Kansas City. Lessing holds a Bachelor of Arts in fine art from Earlham College, as well as a Master of Library Science degree, an MA in history of art, and a PhD in history of art from Indiana University in Bloomington. She serves on the curatorial advisory panel of the Gund Gallery at Kenyon College and on the editorial board of the journal Panorama.
The exhibition will be installed in the Larson Gallery.   Please note that we are abiding by the State of Washington rules regarding COVID-19 safety precautions.Due to orders by the Governor of the State of Washington, we will not be setting in-person appointments at this time.  This order is in place until December 14.  We hope to make appointments available after that time.
Underwriters: Leo Adams, Heritage University, Christian & Janet Schlect,  and Marcia Blevins
Award Sponsors: Larson Gallery Guild, Leo Adams, Kurt & Melissa Labberton, Heritage University, Christian & Janet Schlect, Delma Tayer, Jeff Reynolds, The Baha'is of Yakima, Linda Kaminski, Rob & Michelle Wyles, and Boxx Gallery
Build in 1911, this building was built by the Yakima Freemasons and includes a Masonic ceremonial on the top floor. Opened in March 2016 as…

The original Larson Gallery, built in 1949, will now host events and workshops

The Cellar Gallery is located in the lower level of Gilbert Cellars, and features cellar-like stone walls, built-in bench seating, and atmospheric lighting.
Facebook
Larson Gallery
Sunday, November 15th, 2020 at 12:20am
Larson Gallery
Sunday, November 15th, 2020 at 12:04am