Pazarte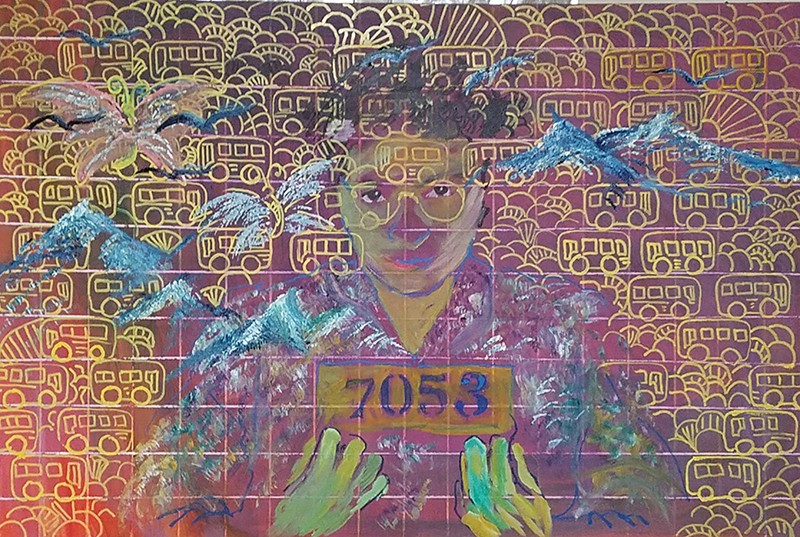 January 18 – February 22, 2020
The Pazarte Project advocates for peace through art. Paz=Peace. Arte=Art.   This exhibition will feature the work of Doug Johnson and include contributions by local elementary schools to honor Martin Luther King.  Doug Johnson as the founding editor of Cave Moon Press, started helping poets with book design, illustration and artwork ten years ago.
His more developed pieces are part of the Sombra de Arreguin series (Shadow of Arreguin) as he continues to study the style of his master Alfredo Arreguin.
Closing Reception
Saturday February 22 3-5PM
Build in 1911, this building was built by the Yakima Freemasons and includes a Masonic ceremonial on the top floor. Opening in March 2016 as…

The gallery is located in the Seasons Performance Hall. Once the Sunday Schoolroom of the First Church of Christ Scientist, it was transformed into a…

The Cellar Gallery is located in the lower level of Gilbert Cellars, and features cellar-like stone walls, built-in bench seating, and atmospheric lighting. Currently showing:…