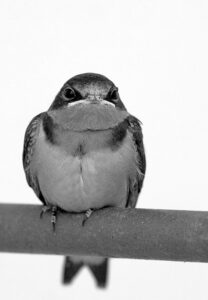 In the popular show Portlandia, characters Bryce Shivers and Lisa Eversman, played by Fred Armisen and Carrie Brownstein, enter a shop and place birds on items to, as Lisa says "make it pretty."   This exhibit will feature birds in different media by several artists.
January 14 – February 25, 2023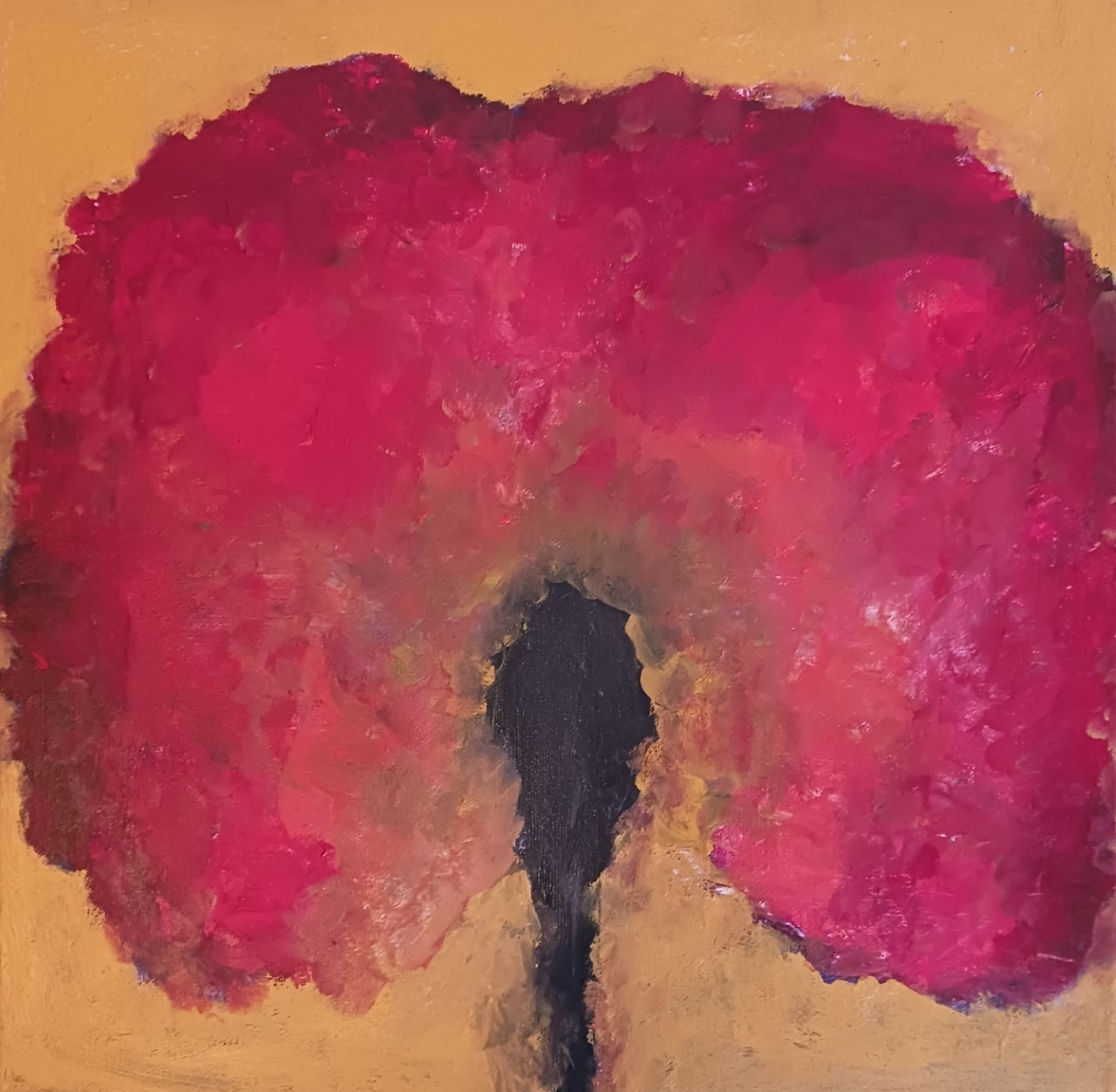 JO-ANNE CARLSON
GALLERY BISTRO @ SEASONSJo
Seasons Performance Hall
Gallery Bistro
Opening January 28 at 6pm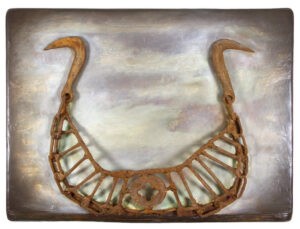 Working glass artist Steve Jensen comes from a long tradition of Norwegian fishermen and boat builders. His current body of work, "Böts," explores the universal image of the boat and its representation of journeying. We are excited to host an exhibit featuring Jensen's profound exploration of our world's natural resources via art.
March 11 – April 15, 2023
From I-82 take the Nob Hill Boulevard Exit (Exit #34). Turn to go west at the end of the freeway ramp (coming from Tri-Cities this would be a left turn onto Nob Hill, from Ellens burg it will be a right turn onto Nob Hill).
Stay on Nob Hill past South First Street and over the railroad overpass until you get to the light at South 16th Avenue.
Turn left on 16th, then right into the parking lot between Taco Bell and Larson Gallery.
Cultivate a Love of Art! You will find a rainbow of engaging exhibitions, fun events, and educational programs during the Larson Gallery's 2022-2023 season! We hope you will join us at one of our opening receptions or other events this year.
Please know how much each individual membership means to the future of the Larson Gallery. A membership level starting at just $20 is one of the best bargains around, and other special perks this year make your involvement even more exciting.