**DON'T REMOVE THIS TEXT** This is the home page where the blocks of information can be edited below. The best way to add a new item is to duplicate one of the existing items in order to keep the same format.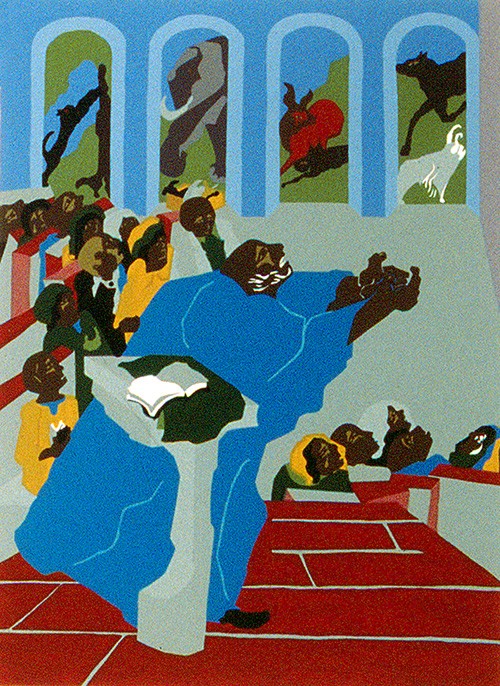 Jacob Lawrence: 3 Series of Prints
January 27 – March 5, 2022
This exhibition features 31 graphic works by Jacob Lawrence (1917-2000) done between 1983 -1997. Included are his Hiroshima Series of 8 prints, the Genesis Series of 8 prints, 10 prints from the Toussaint L'Ouverture Series, and 5 other of Lawrence's most significant prints. 
Join us for an Open House, Saturday, January 29, 12-5pm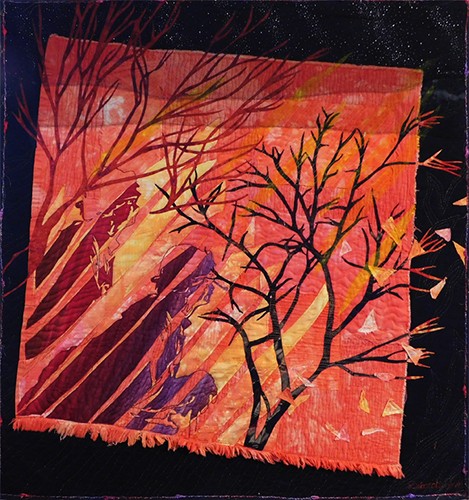 Deborah Ann
Deborah Ann is a mixed-media artist specializing in textiles. Her pieces have graced galleries all over the valley (and beyond)! Come meet Deborah Ann and see her work at the artist's reception at Seasons Performance Hall on January 21 from 5-7 pm.


Art Works NW
March 19 – April 23, 2022
An artists cooperative of over 60 artists in the 509 area code—Tri-Cities and surrounding area. Their goal is to promote local artists via exhibits and shows by developing working relationships with local businesses and galleries to exhibit art, mentor emerging artists, and educate the public about the arts.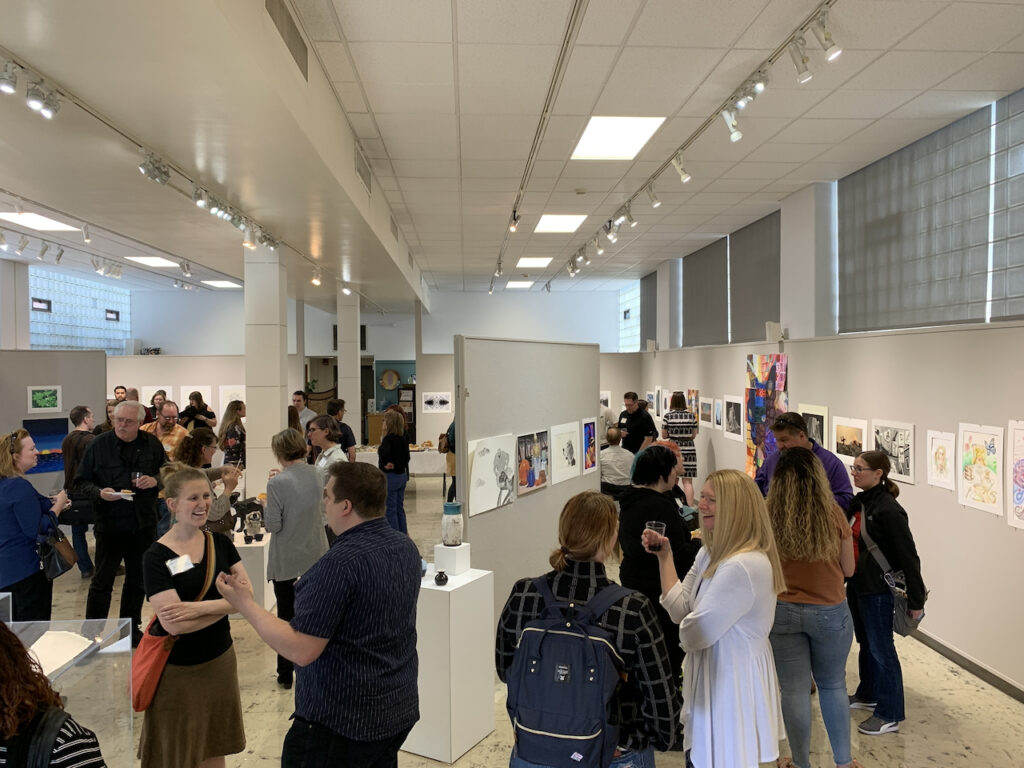 DoVA Student & Faculty Exhibition
May 3 – May 28, 2022
This annual exhibition presents the artwork, created within the last two years by Department of Visual Art (DoVA) students. This year the student and faculty exhibition will be held online at larsongallery.org. Student work is chosen from Spring & Fall quarters of 2021, and Winter quarter of 2022 at Yakima Valley College. Classes taught by John Bissonette, Rachel Dorn, Chris Otten, and Meghan Flynn include ceramics, painting, drawing, printmaking, photography, and design. A large selection of the students' best work makes this one of the favorite exhibitions of the year. In addition to the student artwork, each instructor shows the creativity of their own personal work.