**DON'T REMOVE THIS TEXT** This is the home page where the blocks of information can be edited below. The best way to add a new item is to duplicate one of the existing items in order to keep the same format.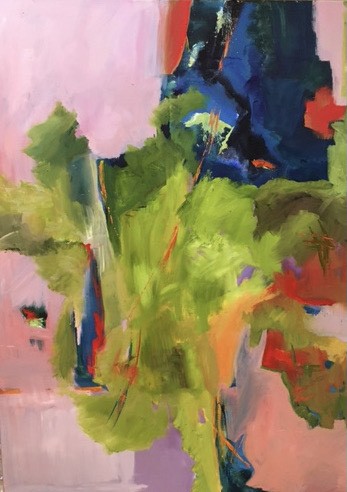 Central Washington Artists' Exhibition
November 6, 2021 – 11:00AM
The 66th Central Washington Artists' Exhibition awards were made possible through the generosity of Yakima Enological Society, Rob & Michelle Wyles, Kurt & Melissa Labberton, Delma Tayer, Linda Kaminski, Leo Adams, Jeffrey Schaap & Gilbert Young, Boxx Gallery, Jeffrey Reynolds, Christian & Janet Schlect, Baha'i Community of Yakima, Heritage University and Larson Gallery Guild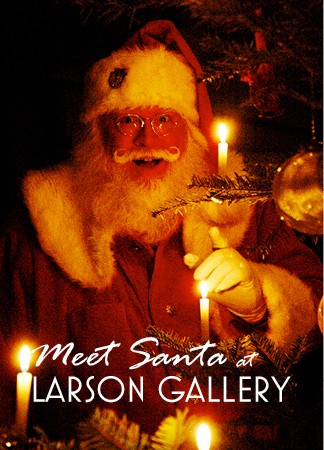 Santa! We know him!
Saturday, December 18th between 12-4 pm at Larson Gallery (1606 W Nob Hill Blvd., Yakima, WA 98908) to meet and take pictures with Santa and get some fun treats! It's a perfect way to kick off the holiday season, and our gift shop is just the spot to discover treasures for friends and family.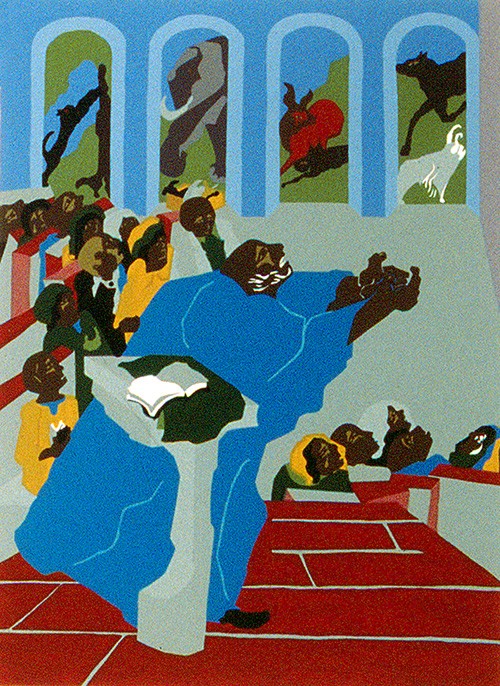 Jacob Lawrence: 3 Series of Prints
January 27 – March 5, 2022
This exhibition features 31 graphic works by Jacob Lawrence (1917-2000) done between 1983 -1997. Included are his Hiroshima Series of 8 prints, the Genesis Series of 8 prints, 10 prints from the Toussaint L'Ouverture Series, and 5 other of Lawrence's most significant prints. , and glass artists.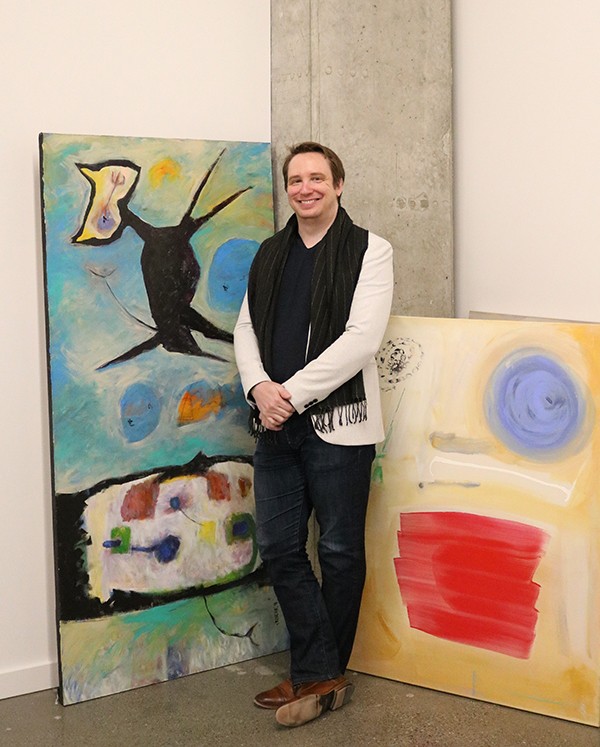 Central Washington Artists' Exhibition
November 6 – December 11, 2021
Celebrating its 66th year at the Larson Gallery, the Central Washington Artists' Exhibition showcases the most current and innovative artwork being produced in this region. The juror for this exhibition is Ryan James, Gallery Director and Art Consultant at Ryan James Fine Arts, founded in 2011 by James, who was joined by business partner Jessica Kravitz in 2014. Located in Kirkland, Ryan James Fine Arts showcases both known and emerging artists specializing in abstract, modern, and conceptual arts.